The showrunners and producers of 'Criminal Minds' Season 13 are probably thinking to make the series possible by returning one of the major cast members, Thomas Gibson, who is still in fans' minds for his amazing role as Aaron Hotchner in the CBS series. The viewers are also looking forward to seeing the returning of Gibson in the CBS series as they were highly disappointed for his previous exit.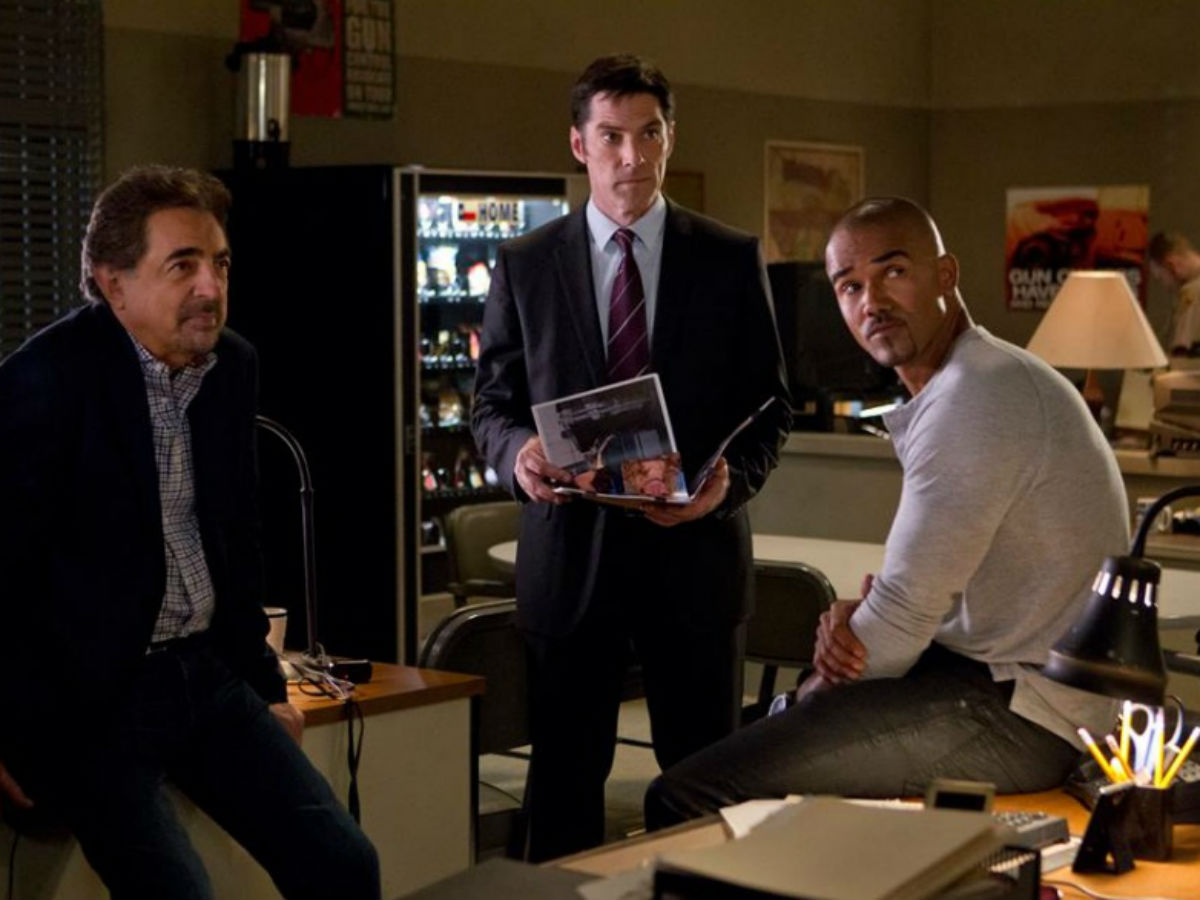 'Criminal Minds' Season 13 will hit the small screen this fall and the avid viewers have high expectations from the upcoming episodes. According to Blasting News, a plenty of changes was noticed in the CBS series since the unexpected exit of Thomas Gibson due to an alleged altercation with one of the writers of the series. On the other hand, a majority of the viewers confessed that they had a big tough time watching the Jeff Davis-created series without the presence of the lead character, Aaron Hotchner, Former BAU Unit Chief and Senior Supervisory Special Agent.
The aforementioned website also reported that since Gibson's exit from the previous season of 'Criminal Minds,' several fans from across various nations began pleading for his return to the show. As a result, #NoHotchNoWatch became a highly popular hashtag on the social media in the last couple of months. This online petition and direct letters sent to CBS have emerged successful in bringing Gibson back to the show. The writer, who entangled himself in an alleged altercation with the actor, is reportedly resigning from his position.
Now the question is whether or not the 'Criminal Minds' Season 13 will be able to boost its rating with the returning of Gibson in the series. Some reports revealed that it averaged 1.39 ratings in the 18-49 demo that was apparently 22.45 percent in average lower than the previous season. The critics had already cited that the reason for this drop in ratings was the exit of Gibson from the show.
There is also a big possibility for the show to get more ratings as we have already reported earlier that Daniel Henney has joined the cast as a series regular for the upcoming season. He previously played the role of Special Agent Matthew Simmons in 'Criminal Minds: Beyond Borders.
'Criminal Minds' Season 13 is expected to have its premiere on the small screen on Wednesday, September 27 on the CBS. Stay tuned with Mobi Picker to get the latest updates on the series.