The upcoming episode of 'Criminal Minds' Season 13 will deal with a serial killer who has a habit of putting his victims' remains inside the old suitcases. The Behavioral Analysis Unit (BAU) members embark on a new investigation after the police officers discover multiple corpses. Read the spoilers below to know more in details.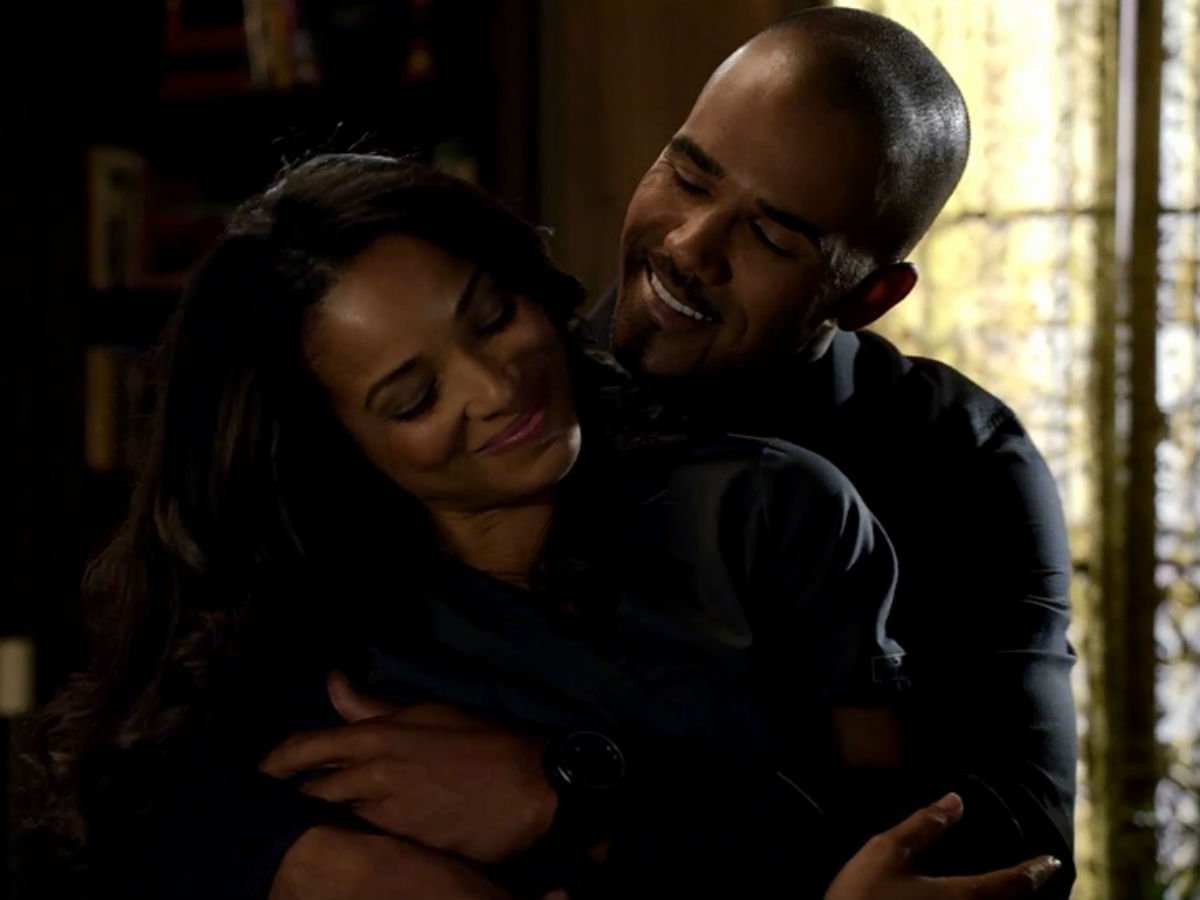 The previous episodes of 'Criminal Minds' Season 13 portrayed the brutality of an unidentified serial killer who first lures the victims to his residence and then ferociously kills them. The viewers are speculating that the perpetrator's grandmom could also be a murderer. However, the officers must track his location and stop his movement as early as possible to prevent the loss of any other person's life.
Two major deaths were noticed with the starting of 'Criminal Minds' Season 13. One BAU member named Stephen Walker (Damon Gupton) was also the victim of the unidentified serial killer. He didn't survive the much-discussed shocking vehicle severe accident in the season 12's final episode. The identity of the dead BAU member was not revealed at that time but the new of 'La La Land' actor Damon Gupton's exit from 'Criminal Minds' gave a hint that Walker must have died in the crash.
On the other hand, the avid fans and viewers of the CBS' police procedural crime drama series believe that Mr. Scratch aka Peter Lewis (Bodhi Elfman) must have his involvement in the horrific vehicle crash that took Walker's life. Apart from this, he didn't hesitate to severely torture Emily Prentiss (Paget Brewster) just to know Aaron Hotchner (Thomas Gibson)'s location while under Witness Protection, reports Music Times. Scratch seems to have died while he attempted a fire escape from a building. Despite trying, Luke Alvez (Adam Rodriguez) could not save him.
Never miss the airing of 'Criminal Minds' Season 13 every Wednesday at 10 pm EDT on the CBS.