"Criminal Minds" Season 13 spoilers will focus heavily on the sinister actions of Mr. Scratch (Bodhi Elfman).  The final episode of the previous season showed the return of Shemar Moore as Derek Morgan. The showrunner has hinted that the next episode may reveal more about the possible connection between Mr. Scratch and Cat.
Fans were eagerly waiting for their favorite star, Moore to return as Morgan in the previous season. Although their expectations were fulfilled, the actor did not appear as an FBI (Federal Bureau of Investigation) agent but rather as a civilian reports Christian Today.
'Criminal Minds' Season 13 May Not Have Shemar Moore
The actor who was last seen in the 11th season returned for the finale episode of "Criminal Minds" Season 12 and reprised the 'Chocolate Thunder' role of Derek. He appeared in the final moments of the last episode. Importantly, he will not be continuing with the show as he has already signed up a new project.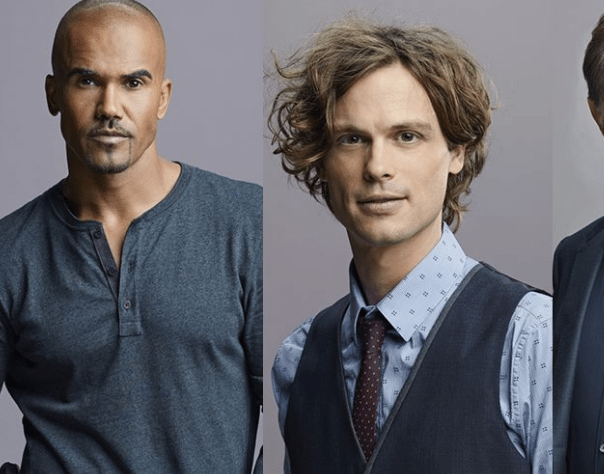 According to Entertainment, Moore will be next seen in the reboot of S.W.A.T scheduled to air on CBS. So fans may not see him in "Criminal Minds" Season 13. While talking about bringing back Moore for the finale episode, the showrunner Erica Messer said that they had two purposes for having him back.
First that most of the part of the season 12 focused on Spencer with a big story line so she wanted to make him a part of it. Secondly, fans too were missing him badly.
Mr. Scratch And Cat Connection To Get More Focus
Recently while talking to media, Messer avoided giving any details about the upcoming "Criminal Minds" Season 13. However, she did say that there can be a connection between Lindsey (Gia Mantegna), Cat (Aubrey Plaza) and Mr. Scratch.
According to her since Lindsey helped Cat get Spencer back, there is a chance that Cat has some connection with Mr. Scratch. "Criminal Minds" Season 13 will air sometime this fall on CBS.
Also Read: Best Sites to Watch Free TV Shows Online