'Criminal Minds' Season 13 is one of the highly anticipated television series for the CBS viewers and thanks to the speedy cast turnover that the series is still creating headlines. It is constantly under the radar of discussion for the last few weeks mainly due to the addition of some important characters.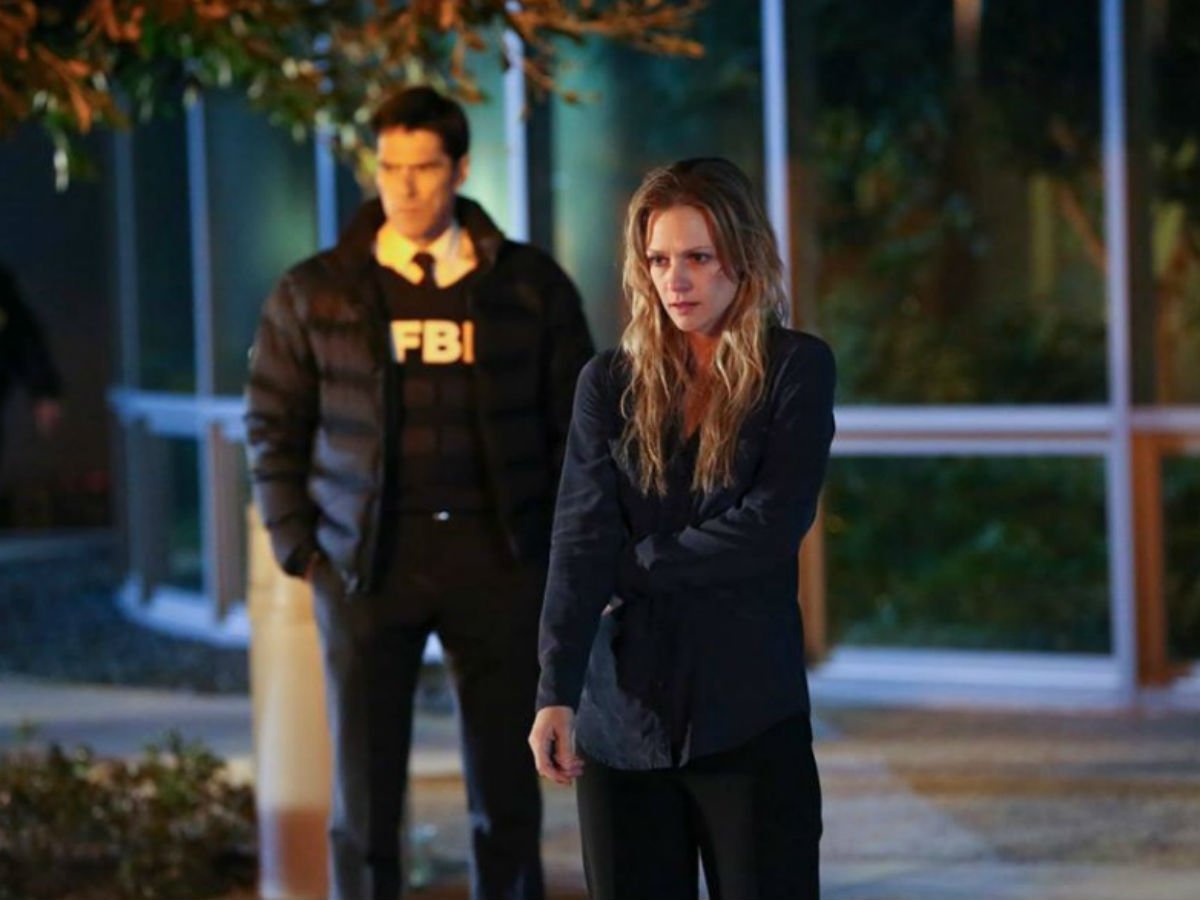 The upcoming episodes of 'Criminal Minds' Season 13 will have an important reprising character named Floyd Feylinn Ferell. Floyd is recognized as a serial killer who was first introduced in the third season. 'Surviving Compton: Dre, Suge & Michel'le' actor Jamie Kennedy will be again playing the role of a cannibal satanist serial killer in the CBS series' sixth episode, as reported by TV Line.
"It's going to be so much fun," Erica Messer, the showrunner and executive producer told the aforementioned site at the CBS' summer press tour soiree. Messer further said that the presence of Kennedy's role as a cannibal satanist serial killer would unearth a plenty of reminders for the team and have a huge impact on other characters' stories and emotions.
Apart from this, the 43-year old television writer Messer also reminded that the episode was same in the third season (in which Flyod was first introduced) and viewers can remember that BAU Technical Analyst Penelope Garcia (Kirsten Vangsness) was shot. Although Floyd Feylinn Ferell was not involved in this game but his reappearance will surely bring emotional trauma for Garcia.
'Criminal Minds' Season 13 will also have several casting shake-ups with the reappearance of Floyd in the series. The viewers will get to see 'Criminal Minds: Beyond Borders' actor Daniel Henney reprising the role of Special Agent Matt Simmons. On the other hand, 'Justice League: Throne of Atlantis' voice actor Shemar Moore is expected to return as Supervisory Special Agent, Derek Morgan although he is also presently involved in the making of S.W.A.T. in which he will play the lead role Sergeant Daniel Harrelson aka Hondo.
Never miss the premiere of 'Criminal Minds' Season 13 on Wednesday, September 27 at 10 pm EDT on the CBS.