Fans are a little bit disappointed to know that 'Criminal Minds' Season 13 will be aired in September this year as the period of hiatus is quite long. The upcoming episodes of American police procedural crime drama television series are expected to have much-unexpected turns and twists, while the known fact is that two major cast members are yet to sign their contract due to salary disparity.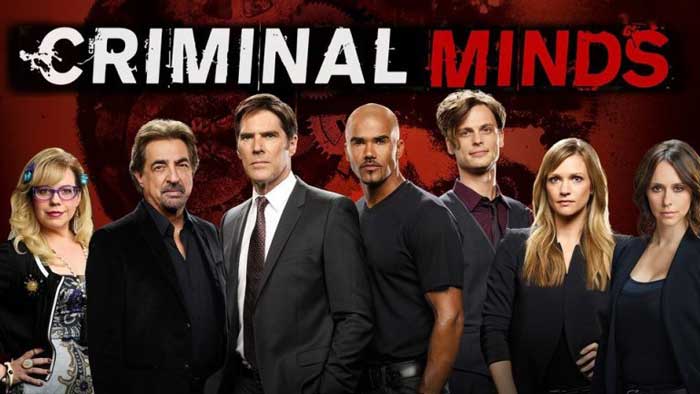 The upcoming 'Criminal Minds' Season 13 will not see the famous two actors A J Cook and Kirsten Vangsness if their salary issue is not solved. They have so far played the role of Agent Jennifer 'JJ' Jareau and Penelope Garcia.
According to Hall of Fame, both Cook and Vangsness are willing to say goodbye to 'Criminal Minds' Season 13 if their demand is not fulfilled. This is not the first time both these actors have tried to establish contract uniformity. Fans still remember them for raising the similar issue when they were negotiating a payment bump in 2013.
The reason for raising this issue is that both Cook and Vangsness are getting less than half of what their male co-stars are receiving presently working on 'Criminal Minds.' The duo has been working on the series since the premiere of the series took place in 2005. Vangsness also directed multiple episodes of the series that included the actors Shemar Moore (played the role of Derek Morgan) and Jason Gideon's (Jason Gideon) final or exit episodes.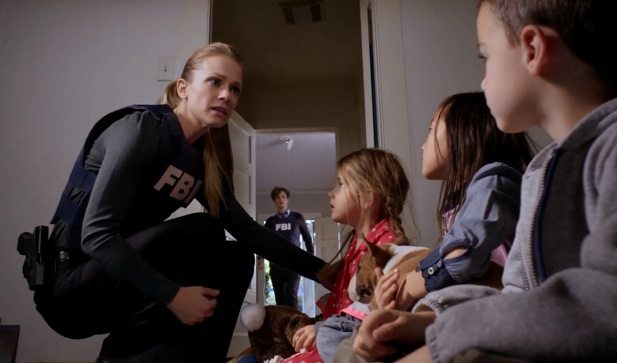 Apart from this, the fate of Spencer Reid (Matthew Gray Gubler is still not confirmed. The showrunner Erica Messer revealed some hints saying that Reid may opt to return to Behavioral Analysis Unit (BAU) or leave altogether, as reported by The Christian Post. He may be thinking of quitting as he started accepting that he was the killer Cat. But nothing is confirmed as of now.
'Criminal Minds' Season 13 will have its premiere on September 20, 2017, on the CBS Network.