Although the airing of 'Criminal Minds' Season 13 will not take place until the end of September 2017, the predictions and rumors encircling the storyline are creating headlines. The executive producer and showrunner, Erica Messer reminded at the CBS' summer press tour Kirsten Vangsness' character Penelope Garcia was shot.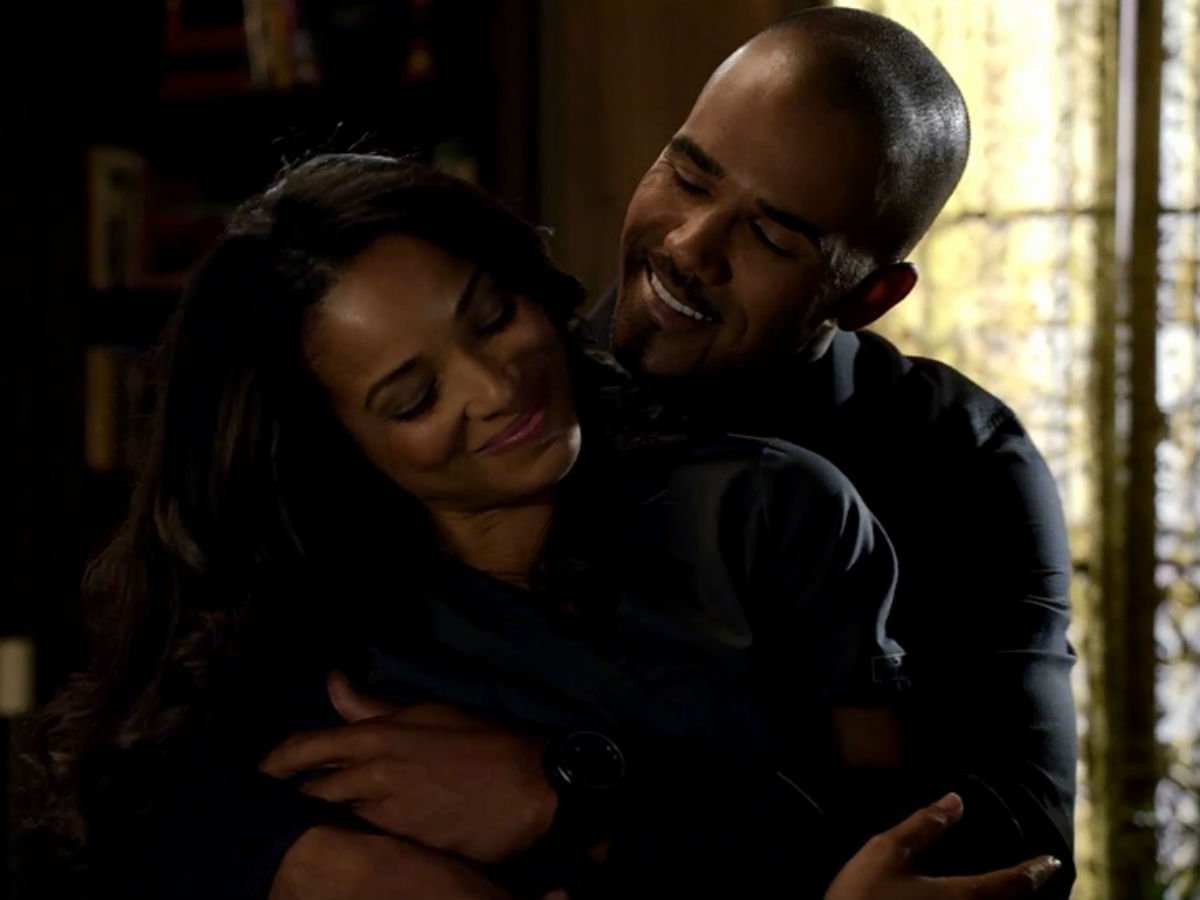 'Criminal Minds' Season 13 will show, according to Erica Messer, Penelope Garcia responding to the desperate call about her colleague's accident. We had talked in our previous report about the missing members – David Rossi (Joe Mantegna), Stephen Walker (Damon Gupton), Dr. Lewis (Aisha Tyler), Luke Alvez (Adam Rodriguez), Emily Prentiss (Paget Brewster) and Jennifer Jareau aka JJ (A.J. Cook).
The future of these characters in 'Criminal Minds' Season 13 was not assured or left hanging. A horrific car accident was discovered, these characters were inside the car when a speeding truck hit them. A rumor also broke out that no one would survive the accident. The viewers will get to see Matt Simmons (Daniel Henry) and Garcia reaching the accident spot where they will find one member missing. Speculations suggest that he or she has been abducted by Peter Lewis aka Mr. Scratch (Bodhi Elfman), a serial killer.
On the other hand, Jane Lynch is expected to reprise her role in the upcoming episodes of the CBS' American police procedural crime drama. TV Guides reports that the 57-year old actress still does not know if she would reappear as Spencer Reid's (Matthew Gray Gubler) mother Diana Reid. She was previously seen suffering from schizophrenia and committed to a mental institution. But Lynch said that she is always ready to reprise her role if the FBI's Behavioral Analysis Unit (BAU) gives her a call.
"I don't know if you are going to see Diana Reid again. I hope you do. I would love to come back," Lynch said to the above-mentioned source.
'Criminal Minds' Season 13 will premiere on Wednesday, September 27 at 10 pm EDT on the CBS.