'Criminal Minds' Season 13 will continue showing Dr. Spencer Reid (Matthew Gray Gubler) suffering from the trauma for his suffering in jail. He was wrongfully arrested, and the blame goes to Mr. Scratch (Bodhi Elfman). Now the recent spoilers tease that Dr. Reid himself will be highly active in capturing the criminal in the upcoming season.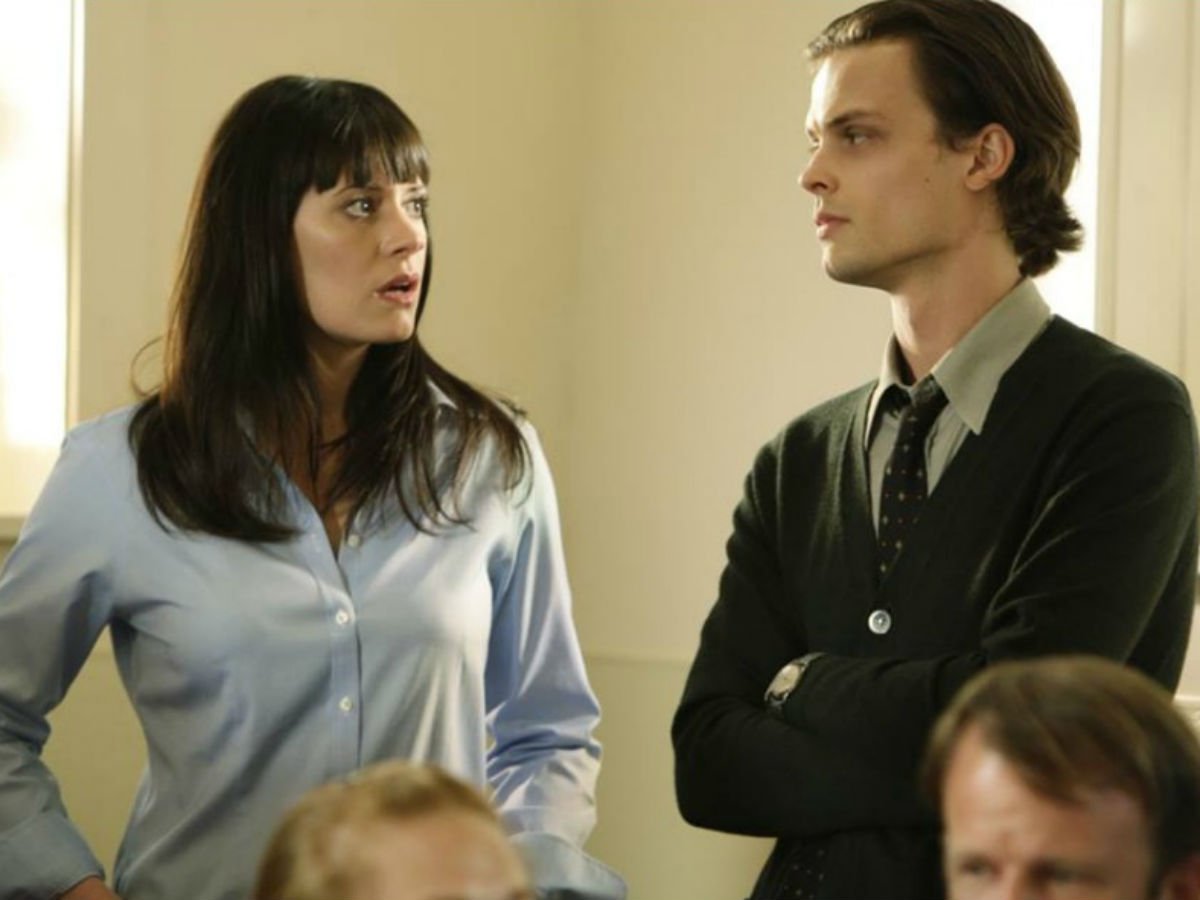 Fans are quite excited to know that 'Criminal Minds' Season 13 will show Dr. Reid out of prison and rejoining Behavioral Analysis Unit (BAU). But it seems he will take some time to recover from the trauma. Erica Messer, the executive producer recently said in a conversation with TV Line that the viewers must expect to see how he (Dr. Reid) has changed during his long period behind the bar.
"A little of the innocence is gone, and yet he's still the lovable, brilliant Dr. Reid," Erica Messer opined.
The upcoming episodes of 'Criminal Minds' will have the impact of Dr. Reid's plight as a prisoner.
On the other hand, the 42-year old 'Magic Mike XXL' actor Adam Michael Rodriguez, who plays the role of Luke Alvez, said to the source mentioned above that fans would get to see that now this is the time for BAU to get closer and arrest the real serial killer. Now it seems we had seen in the previous eleventh season that Dr. Scratch was lucky in escaping from prison and Dr. Reid was his last target. He has been constantly targeting the BAU members and their families since his escape from the jail. Now fans are eager to see how Dr. Reid and other BAU members will bring down Scratch in the upcoming episodes.
Never forget to watch the premiere of 'Criminal Minds' Season 13 on Wednesday, September 27, 2017, at 10 pm EST on CBS.