We are quite far away from the airing of 'Criminal Minds' Season 13 but fans will be happy to know that the series' producers and showrunners have made one recruitment for the upcoming episodes. 'NCIS: Los Angeles' and 'Hawaii Five-0' actor Daniel Henney will be joining the series as Special Agent Matt Simmons. Read the texts below to get the latest updates on the series.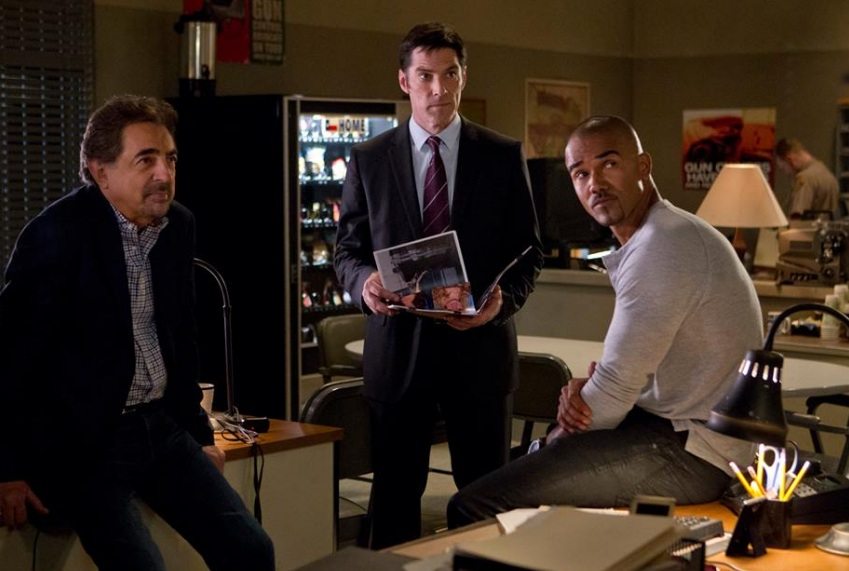 Henney already played the role of Simmons on the 'Criminal Minds' spinoff 'Criminal Minds: Beyond Borders' since 2015. According to the Digital Spy, the 37-year old 'Big Hero 6' actor will be joining the flagship show as a series regular when the CBS drama hits the small screen in September this year.
The news surrounding the casting of Henney in 'Criminal Minds' Season 13 recently arrived after CBS declared that Damon Gupton would not return for the next season to play for Stephen Walker. He was recruited to replace Thomas Gibson (who played the role Aaron Hotchner), who was forced to discontinue in the previous season for having a physical clash with one of the producers on set.
The upcoming series of 'Criminal Minds' Season 13 will commence its journey from the cliffhanger the series left in the previous season's finale. The display was like a car carrying multiple members of the Behavioral Analysis Unit (or BAU) were about to hit by an 18-wheeler truck. Lewis (played by Aisha Tyler), David Rossi (Joe Mantegna) and Emily Prentiss (Paget Brewster) were stupefied with to see the huge vehicle just before the probable impact. The avid viewers are absolutely hoping that to see everyone alive from that dangerous accident.
Never miss the premiere of 'Criminal Minds' Season 13 on Wednesday, September 27 this year on the CBS. Stay tuned with Mobi Picker to get latest updates on the series.