Criminal Minds has enjoyed a long run in the Hollywood fraternity and the love it has got from its fans has kept the series more motivated to keep running till 12 seasons. A team of FBI agents hawk around various superficial serial killers who have the ability to do a good percentage of harm to the nation. The series showcases intriguing episodes which are dynamic and exciting.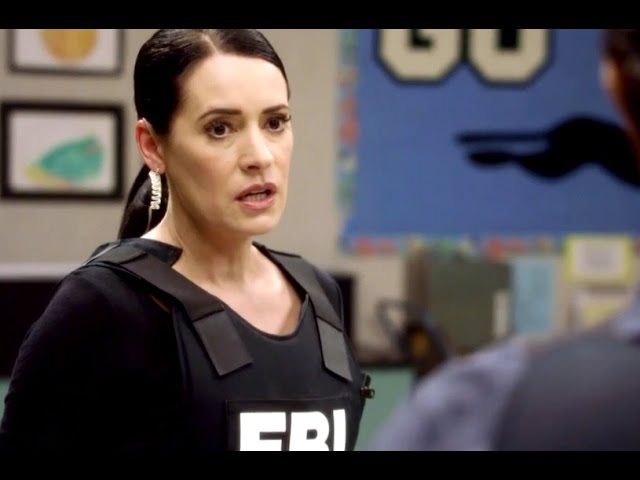 Speaking about the latest developments of Criminal minds season 12, the spoilers of episode 5 and 6 have floated online and we are here to debate it with our beloved readers. The  Behavioral Analysis Unit (BAU) will be seen investigating a murder of families and will discover something strange about the victim's past.
What about the victim's past?
The spoilers of the latest episodes reveal the impact of the bullying. BAU team sends out Prentiss and her team to investigate mass murder of two families. During the course of investigation, it will be shown that the social media trance of the families has somewhere led to the tragic incident.
The survivors who are children will be found in character as bullies which might be one of the reasons for the massacre.
Three children who have disappeared in the same course of events also hints out that a similar event had happened around 30 years ago. However, there are no concrete evidences so as the two events can be related to each other but this has brought the investigation somewhere.
Well, there are a lot of things to be found out in the upcoming episodes. Keep up with our column and we shall be updating it with more developments. Watch out the trailer.
https://www.youtube.com/watch?v=qScRYBSB1VQ