"Criminal Minds" Season 12 episode 21 spoilers focus on Reid and his fears that his mother has been abducted. Moreover, speculations for the comeback of Thomas Gibson in the Season 13 are gaining grounds with the return of Shemar Moore for the finale of the current season. Check out the spoilers and more!
Reid Fears Diana's Abduction
According to Cartermatt, Reid is worried that someone has kidnapped his mother Diana aka Jane Lynch. He asks his BAU teammates to investigate the matter as Reid himself is behind the bars. Incidentally, most of the fans were hoping that Reid will be out of the jail by the end of the "Criminal Minds" Season 12.
However, right now it seems that his tenure in jail may continue even until the next season. The "Criminal Minds" Season 12 Episode 21 will show that Reid is afraid not for himself but for his mother as she is defenseless.  The final episode of the current season will air on May 10 during which Jane Lynch aka Diana is expected to make an appearance.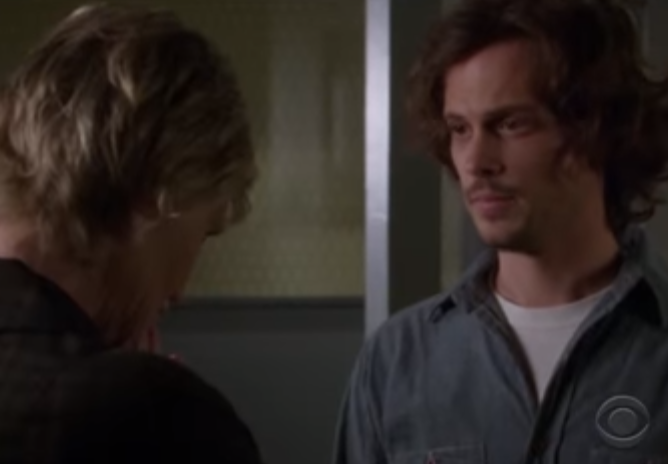 However, speculations also indicate that the showrunners might introduce some new angle which will be carried forward in the next "Criminal Minds" Season 13.
Will Thomas Gibson Return in Next Season of 'Criminal Minds?'
Undoubtedly, Thomas Gibson aka Aaron Hotchner is one of the biggest names of the popular series on CBS. He has been playing the unit chief of FBI's BAU since the start of the series and hence his exit has created quite an impact on the ratings of the show.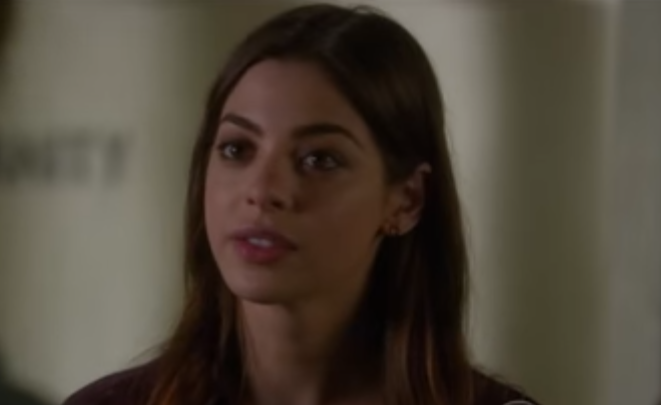 Incidentally, with the return of another popular actor Shemar Moore (Derek Morgan) for the finale episode of "Criminal Minds" Season 12, fans are hoping that there is a possibility that Gibson too may return for next season. His exit affected the fans so much that they even started the hashtag NoHotchNoWatch campaign on the internet, reports Celebeat.
Hence, there is strong possibility that he may return to the show in the next season. However, at present these are all speculations and nothing has been confirmed as of yet by the network or the showrunners.
Also Read: Best torrenting sites