The synopsis for 'Criminal Minds' Season 12 stated that Spencer Reid would be caught in an almost impossible scenario and enthused to square off with an old opponent. The other interesting thing about the final episode 22 titled 'Red Light' was that fans got to see Shemar Moore reprising his role as Derek Morgan. Derek provided the BAU (Behavioral Analysis Unit) with a possible lead on Peter Lewis (Bodhi Elfman).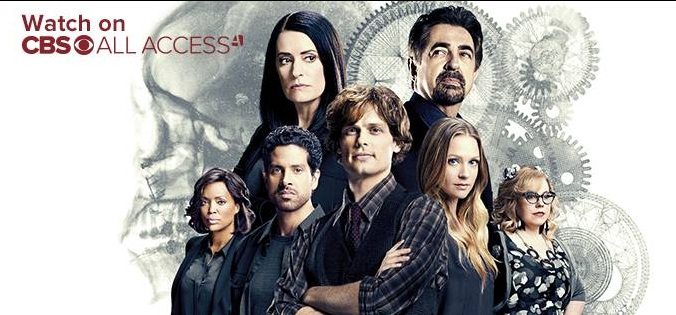 'Criminal Minds' Season 12 episode 22 showed Derek Morgan as a civilian and didn't look like his previous image of an agent. He was portrayed on the Wednesday's episode titled 'Red Light' as a dad and casual man who also had a beard.
The series titled 'Criminal Minds' has always tried to incorporate suspense like shock, fear and good moments and fans of the police procedural crime drama series have always liked the series. The promo released before the airing of episode 22 of 'Criminal Minds' Season 12 showed that Derek Morgan being welcomed by his old friends. Based on the secret information he had with him, it was obvious and expected by everyone that the team would be able to track where Mr. Scratch had been hiding, as reported by The Christian Post.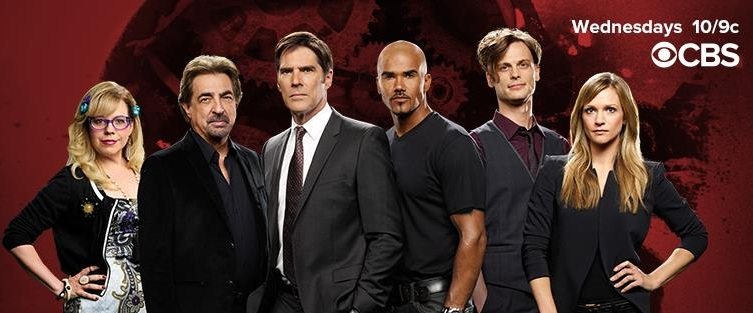 Let's again get back to Spencer Reid. Cat Adams (Aubrey Plaza) had given a severe attempt to get Reid to confess that he poisoned the prisoners. This was how Reid was involved in his constant practice that made him a psychopath. Finally, 'Criminal Minds' Season 12 ended with a cliffhanger that makes the way to another season, BuddyTV reports.
The release date of 'Criminal Minds' Season 13 is yet to be declared. Experts believe that the series may have its premiere anytime in 2017.