Look back at the early years of the PlayStation 2. You can tell that the console needed a mascot. It's own Mario, Sonic, and a character to be the face of the console. Thanks to Naughty Dog, we saw the premiere of Crash Bandicoot back in the day. It became the mascot and face of the system. The story begins with a doctor trying to mutate the beloved Bandicoot. But he escapes and so begins the adventure which spans a whole trilogy. Crash Bandicoot Remastered gameplay reveal could be coming sooner than we imagine.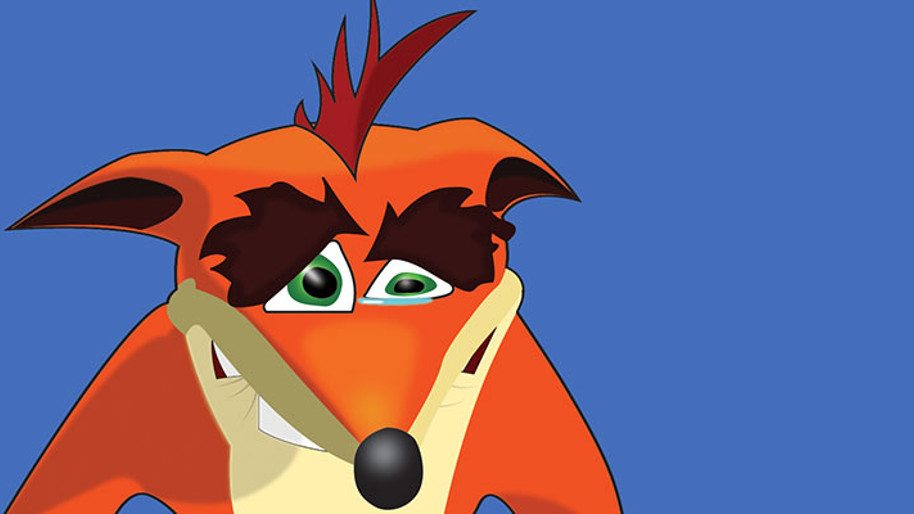 Get ready for some Crash Bandicoot Remastered Gameplay by the end of this year
The remaster was announced at this year's E3. It was received fervently. We have yet to see any gameplay, though. However, given the major titles revealed at the PlayStation Experience event, we could see a possible gameplay reveal of the beloved classic. The first Uncharted 4 gameplay was seen in the PlayStation Experience 2014 event. Furthermore, the same event also unveiled Ni No Kuni 2, another game which has no new info so far. Should one happen this year – or next year – Sony should introduce some Crash Bandicoot PS4 remaster gameplay.
However, the game could be buried beneath a pile of new and highly anticipated titles. These include the PlayStation 4 exclusive Horizon Dawn and the new Spider-Man game. But we still think our Bandicoot will make enough in sales to prove us wrong.
Crash Bandicoot is a video game franchise of platform video games. The series, originally exclusive to the Sony PlayStation, was created by Naughty Dog for Sony Computer Entertainment. The games are mostly set on the fictitious Wumpa Islands, an archipelago situated to the south of Australia, although other locations are common. The main games in the series are largely platformers, but several are spin-offs in different genres.
Let us know what you think about the Crash Bandicoot Remastered Gameplay reveal. Stay tuned to MobiPicker.