Crash Bandicoot was an icon of the original PlayStation. It was one of the most popular games made for the system, but soon after PS2 came, Crash started to fade, with the original developer Naughty Dog leaving, and the game becoming a multiplatform title.
A few months ago during E3, The Crash Bandicoot PS4 exclusive was revealed, comprising out of the remasters of the first three games, which originally got released for PS1. Developer team behind the remaster is Vicarious Visions, the same team that makes Skylanders games. Activision, the publisher of the game, revealed some details about the game but didn't share a possible release date.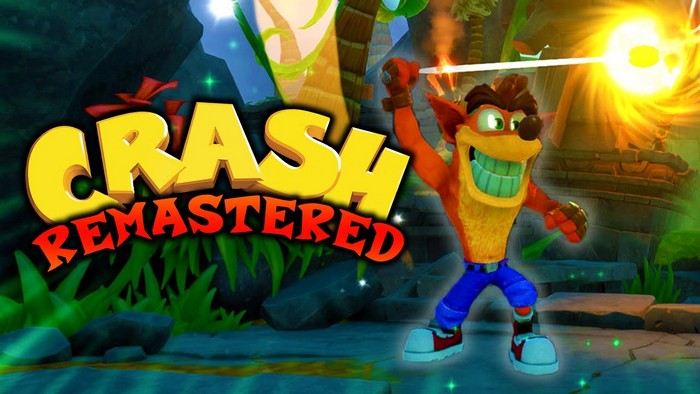 Activision only said that remasters of the original game and the first two sequels (Cortex Strikes Back and Warped) will launch sometime during 2017 as three games bundle. But now it seems that the exact release date has been leaked by one Finnish retailer.
VPD.fi listed the upcoming bundle launch for February 28, 2017, meaning that Crash Bandicoot fans can expect the remastered bundle to come in less than six months. There is, however, one problem with the listed date. Another PS4 exclusive, Horizon: Zero Dawn is slated for March 1, 2017. It is uncommon for a publisher like Sony to bring two big titles in just two days, throwing a veil of doubt on the leaked release date.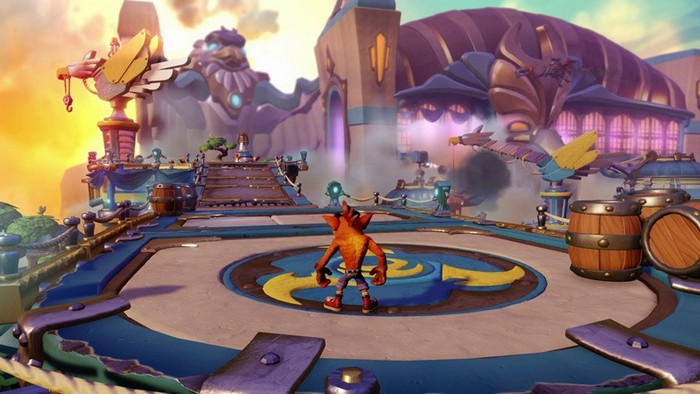 And while the remaster will surely hit the (virtual) shelves during 2017, we may see a completely new Crash game in the future. The hype for the remaster is huge, Sony launched its VR kit recently and there's also the upcoming PS4 Pro, more than enough reasons for a new Crash Bandicoot game to come out. Anyway, Crash will appear in Skylanders Imaginations, a new Skylanders title that's coming this year.