Developed by Vicarious Visions, Crash Bandicoot N. Sane Trilogy is being built from the ground up for the PlayStation 4. It features brand-new lighting, animations, environments and recreated cinematics. All in stunning "N. Hanced Fur-K" and PS4 Pro HD. Fans new and old alike will enjoy seeing the beloved '90s video game icon like never before in this fully-remastered game collection.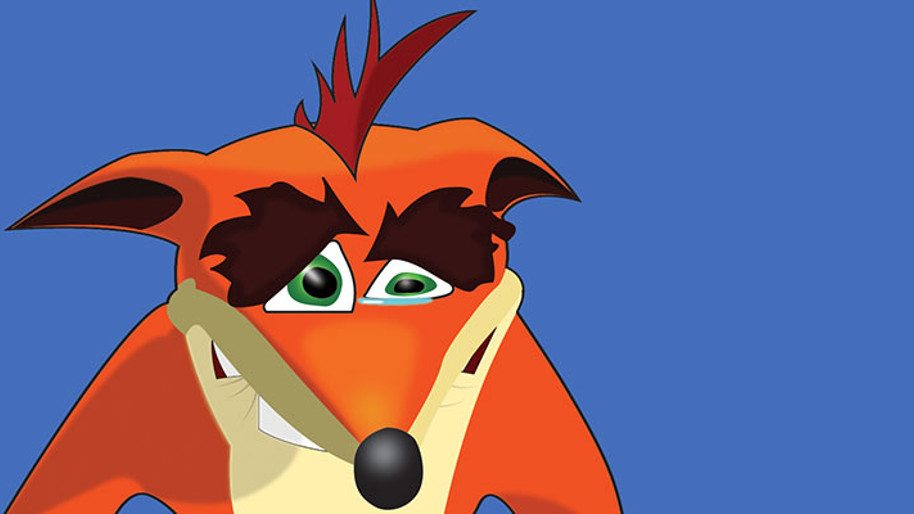 Crash Bandicoot N. Sane Trilogy looks and plays better
What's more, the trilogy will feature full analog stick support. A unified save system and unified checkpoint system. Making it easier than ever for new fans to enjoy the classic adventures. Additionally, improved bonus levels and time trials throughout the games will make this an epic trilogy.
Activision and Vicarious Visions are honoring the heritage of Crash throughout the Crash Bandicoot N. Sane Trilogy in a variety of ways. This includes a fully-remastered game soundtrack. Packed with all the didgeridoos, xylophones and thumpin' bass lines you can handle. As well as newly recorded dialogue from some of the familiar voice actors who appear in the original Crash Bandicoot games. Including Jess Harnell and Lex Lang, among others.
For players who can't wait until next year to get their hands on the Crash Bandicoot N. Sane Trilogy. They can play right now as Crash Bandicoot in Skylanders Imaginators and enjoy TNT boxes, crabs, temple ruins and Wumpa Fruit in the all-new dedicated level Thumpin' Wumpa Islands. Crash also appears in two episodes of the new Skylanders Academy television series, streaming now on Netflix. Crash and Skylanders fans alike have shown a huge amount of enthusiasm for both the new game and series.