Earlier, Micromax filed a complaint against One Plus One for selling their handsets running on Cyanogen; while Micromax has an exclusive deal with Cyanogen in India. Micromax stated that selling handsets with Cyanogen in India is against their exclusive deal and following the complaint, the Delhi High Court banned One Plus One to sell their handsets in India.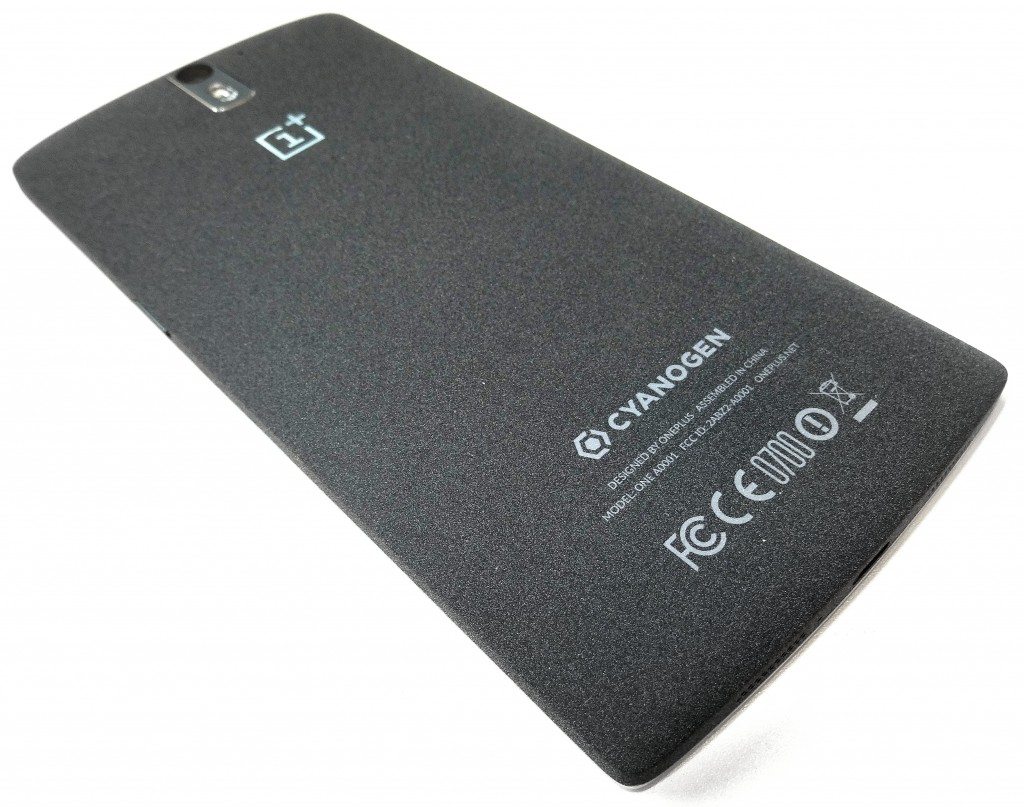 Now the Court has lifted ban from the One Plus One and enabled the company to sell their products in India for now.
Carl Pei, OnePlus' founder, said that he did not find out about the deal between Cyanogen and Micromax until only a few days before his own phone was released in India. Pei mentioned that his firm is working on an Android skin which will replace Cyanogen to the One Plus One handsets.
The Delhi High Court has asked the written statements from both Cyanogen and One Plus One before the next hearing on 07 Jan. Additionally, Judges decided to remove the ban as the phones with cyanogen released by One Plus One and Micromax does not compete in same segment. Micromax is offering its Yureka at Rs. 8,999 while One Plus One is priced at Rs. 22,000.
Following the deal with Micromax, Cyanogen has already announced that they are not providing software updates to One Plus One phone directly sold in India via amazon.in
Well, One Plus One is now free to sell their handsets in Indian market atleast upto next hearing on 07 Jan.