Cory Barlog has confirmed that he just completed the first full playthrough of God Of War 2017. He delivered the news on Twitter in response to an inquiring fan. We're optimistic that Cory and the team are pretty much done with God Of War 2017.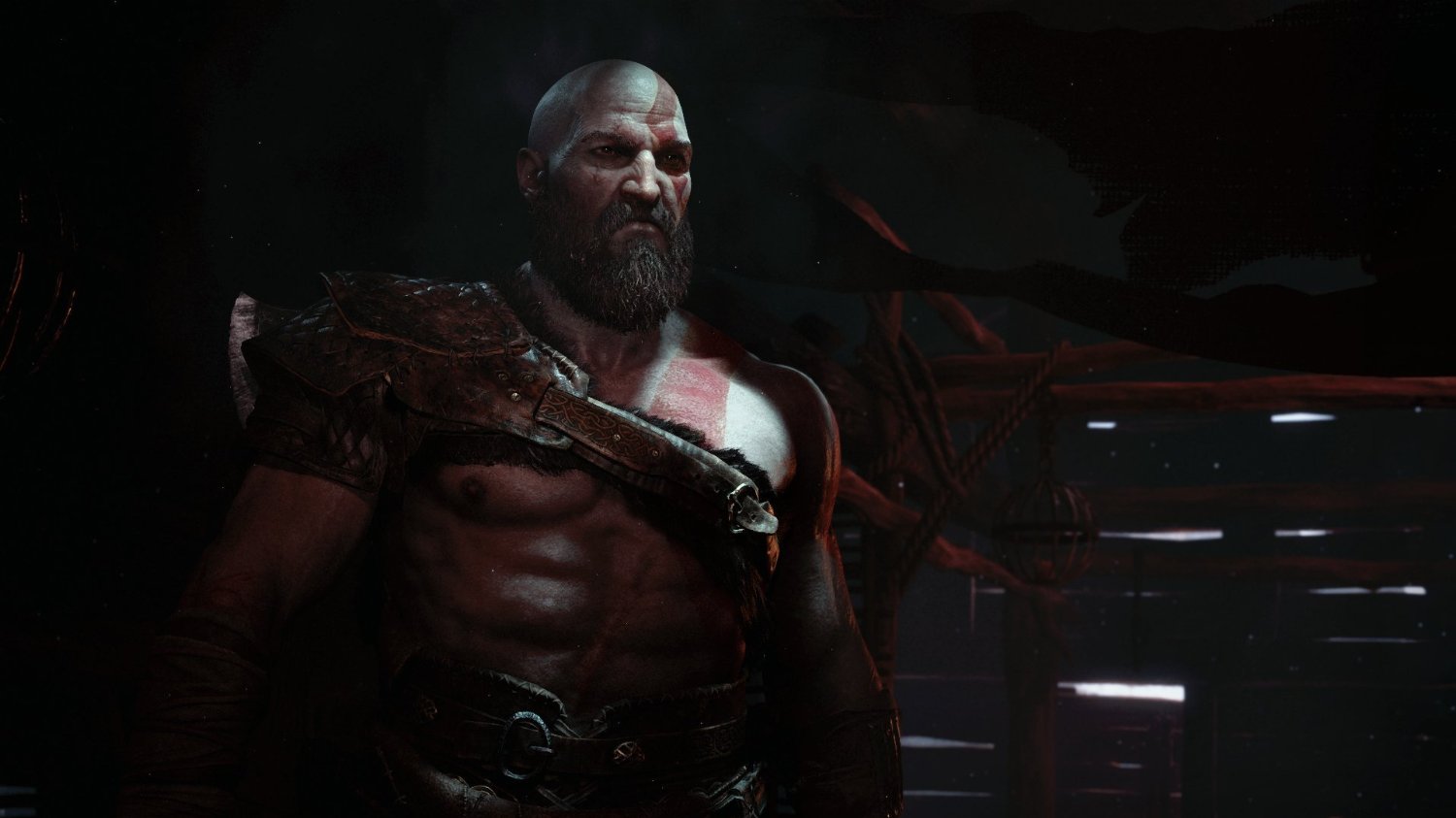 God Of War 2017 first full playthrough confirmed by Cory Barlog
The Last Of Us has enabled game devs to make movies not games and get away with it. We hope this game doesn't end up being The Last Of War. You can completely reinvent the series without changing the main aspect. Zelda is doing just that.
Cory clearly stated that it was the Resident Evil 3 to 4 transition that was the reason behind reinventing God of war. People forgot that Resident Evil 4 was the first game to use the over the shoulder camera shot. But we're pretty sure he has some other tricks up his sleeve.
What an outstanding, courageous direction they have chosen to go with. They've deepened Kratos character, they've opened up the world to new elements, new interactions, new dimensions. They are truly evolving God of War to its ultimate form without ditching out everything that came before. Long time fans couldn't be more excited with this approach. Amazing work Santa Monica.
However, we still want TC Carson to voice Kratos. The new voice is not bad. But old Kratos voice is iconic and better. All the fans know Kratos from that voice and Carson voiced all 6 God of war games. This new voice doesn't match the real Kratos voice. Since the story continues from God of war 3, Kratos need to have the same voice.