Virtual assistant apps have been quite popular across mobile platforms since the last few years. Apple's Siri assistant is very popular and is one of the best in the market, while Google's Google Now (OK Google) isn't far behind. But giving a tough fight to both these apps is Microsoft's Cortana.
The Cortana app was earlier available only on Windows Phone devices. However, Microsoft made a big move a few months back when it made Cortana available on iOS and Android as well. And since then, Cortana APK on Android has gained huge popularity very quickly. Thousands of people are now using Cortana instead of Google Now.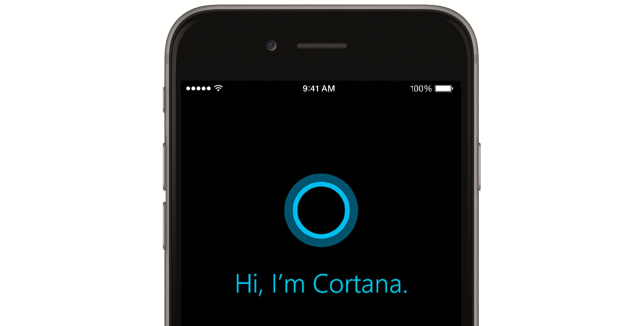 Meanwhile, Microsoft app developers are making sure that the Cortana app for Android remains in its best shape and free of any issues. Constant updates are being sent out to the app, one of which has been released just yesterday. The new Cortana APK comes with version number 1.5.0.839 and works with all Android 4.0 or above devices.
Weighing a total of 13.9 MB in size, the latest Cortana 1.5.0.839 APK download brings important changes. Though you won't find any new features in the update, it does fix some critical bugs to improve the stability of the app. Also, the speech interaction experience has been improved for when the network is slow. These changes are very crucial to the app and make it smoother and faster.
You can download Cortana APK latest version 1.5.0.839 from trusted mirror sites such as APKMirror. If you haven't tried it yet, you should give it a shot.