Cortana is Microsoft's take on Apple's Siri and Google's "OK Google". But Microsoft surprised us all when it released Cortana for Android, thus providing its excellent virtual assistant app to the Android environment for free. The app is so good that it was easily welcomed in the community, and so far, users have been quite happy in the way it works. The Cortana APK has received a new update today for Android devices, and it is a fairly important one.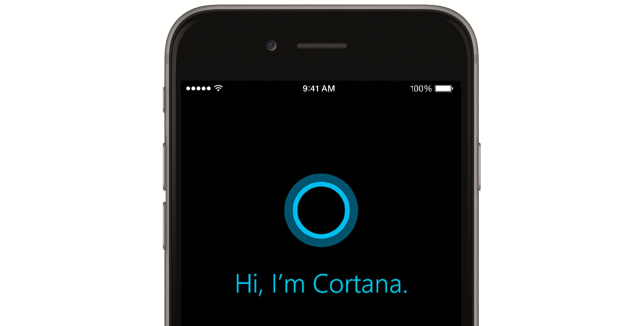 Here's the complete changelog for the latest Cortana 1.45 APK Download:
The new version 1.4.5 has added a new 'Help' option in the slide menu, just in case you are new to the app. This option will give users a complete list of all the features of Cortana, and it will be helpful to new users especially.
The latest Cortana release for Android brings some critical bug fixes that are important to improve the stability and overall performance of the app.
So if you are using Cortana APK on your Android smartphone or tablet, you should know that this is an important update. The bug fixes that it comes with are important for the app, which is why you must download latest Cortana APK right now.
You can download Cortana 1.45 APK free from the source link mentioned below. The complete file size is 13.46 MB and it supports all devices running on Android 4.0 or above. Do let us know your experience with the app in the comments below.