It has been some time since Microsoft released Cortana for Android and iOS, and it seems like the virtual assistant app has been doing quite well with the users. At least, it is a fresh take on virtual assistants and a great alternative to Siri and Google Now. And there's so much that you can do with Cortana for Android.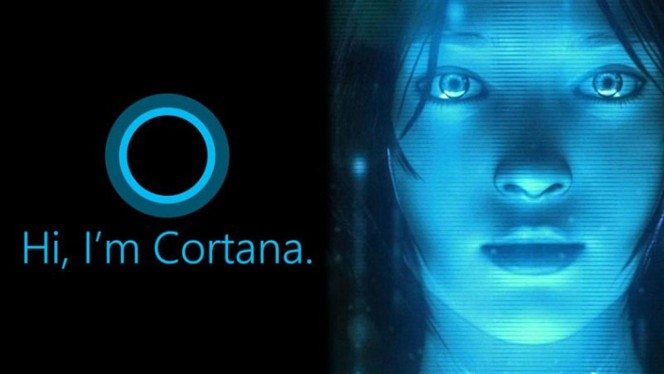 Let us tell you the basic things you can do with Cortana APK on your Android smartphone. You can set time and location reminders on your PC and phone, and you will get the reminder on your phone in case you are not on your PC. If you have kept your phone away while working on your PC and you get a missed call on the phone, Cortana will notify you of the same and will let you send a quick text reply from the PC itself.
Cortana helps you track packages, flights, stocks, scores, etc. You can use the Notebook in Cortana to manage and edit your interests. Cortana also helps you find answers to all your questions on the web. You can basically ask anything, even jokes, and Cortana will get back to you with what you need.
A new update for Cortana APK has been released yesterday, and it comes with version number 1.5.1.876. The latest Cortana APK v1.5.1.876 works with Android 4.0 or above and is 13.95 MB in size. The update brings better and more stable voice interaction and fixes some bugs. It also adds monthly reminder function, which makes remembering things more easy.
You can download Cortana 1.5.1.876 APK for Android from the source link given below.