Microsoft's Cortana virtual assistant has been very successful and is in line with the Google Now virtual assistant and Apple's Siri. Cortana was recently released for iOS and Android, and the Android version is much more successful. Cortana for Android helps you complete your tasks by making your phone and PC work together. It includes managing your interests, contacts, schedule, reminders, and everything else. You can set a reminder on your PC and get reminded on your phone. Ask Cortana anything, and she'll give a prompt reply.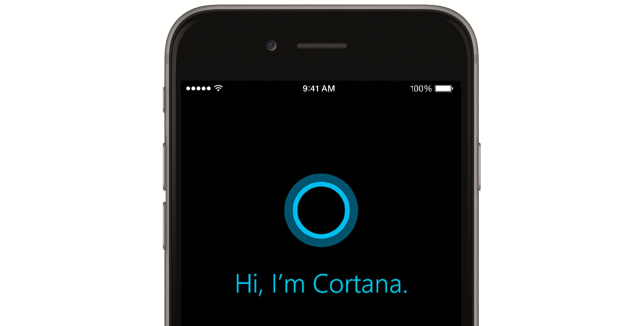 Microsoft has given Cortana apk a new update that brings quite a few changes and additions to the app. Cortana 1.4.0 was released earlier, and the latest Cortana APK update has bumped up the version to 1.4.0.779. The previous update brought time and location reminders across phone and PC, notifications on PC about missed calls on phone and quick reply from PC to phone, tracking of flights, scores, packages, etc., and much more.
The new free download Cortana 1.4.0.779 update brings some more improvements. There's now a new widget that can be used to quick launch Cortana and set reminders. Loading time for the app has now been reduced. For unstable and low speed network connections, better loading experience has been achieved by some performance tweaks. The voice interactions are much stable now.
So as you can notice, Cortana for Android is improving day by day, and hence you must keep it updated to enjoy the latest features. The new Cortana 1.4.0.779 APK download measures 12.67 MB and is compatible with Android 4.0 and above. You can download it from apkmirror.com.