With Christmas just a couple of months far, it is high time you think about gifting. Buying gifts for others is definitely wonderful but finding the right one gets on your nerves. Many a time people end up spending more so that by New Year they are all drained out and left with a few pennies. Things don't have to end this way. Plan everything in advance and you can avoid all such catastrophic situations. So set a budget and plan out the gifts for everyone now.
As people have now turned digital, why not plan to gift tech-related gifts to your loved ones this festive season. So here I am with some amazing gift ideas for him or her as well as for kids. Go through them and find the one that can impress your folks.
1. iRobot Roomba 880
Now cleaning the home is very much simplified with iRobot Roomba 880. You can schedule routine cleanings and make sure it is right up ready when you arrive back. They come with scanners that help in proper navigation and carpet and rug snagging have been greatly reduced by a better nozzle. Moreover, it comes with different modes which can be adjusted for various cleaning purposes.
2. Leapfrog LeapTV
If your kids are not yet ready for the gaming consoles better get them the Leapfrog Leap TV. They are just right for the kids in the 3-8 age group. You can easily get games that are educational as well as kid's friendly and preload or download on the Leap TV.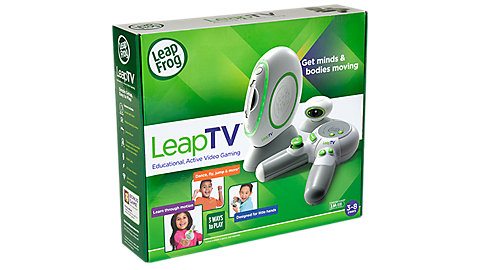 3. GoPro Hero+
If you have a teenager at home who is crazy about wildlife photography then GoPro Hero+ is the right gift for him. The action camera comes with built-in Wi-Fi connection and is completely waterproof. The 8-megapixel camera shoots 60 frames per second and you can easily build a HD video out of it. Outstanding technology comes at a good price but you can have them at an affordable rate by making use of Currys voucher code while shopping.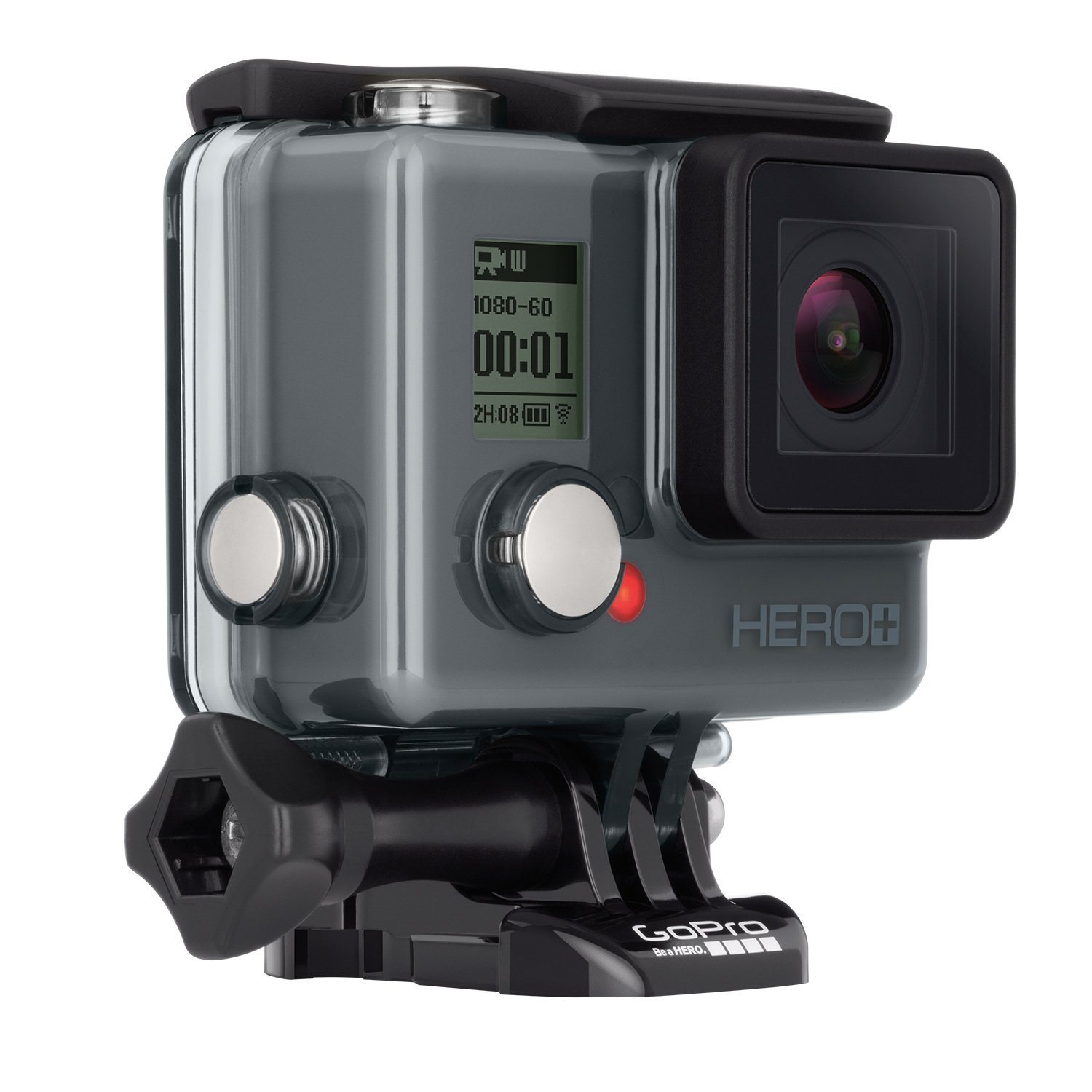 4. iHome iBT29BC Alarm Clock
How about having a multi-purpose alarm clock? You can set an alarm, listen to a number of radio stations, use them as speakerphones as well as charge your iPhone all with a single gadget. Sounds amazing, right? For sure, you will not regret buying such a gift for anyone.
5. Apple Watch
Even with a large number of smartwatches available in the market, Apple Watch leads the list. The customizable design, stunning display and access to more than 10,000 apps make it stand others in the shade. Apart from the mainstream features, Apple Watch has some exclusive features to its credit like Apple Play, Force touch, and transferring call from phone to watch. With Dealslands, you can easily find the product at great discounts.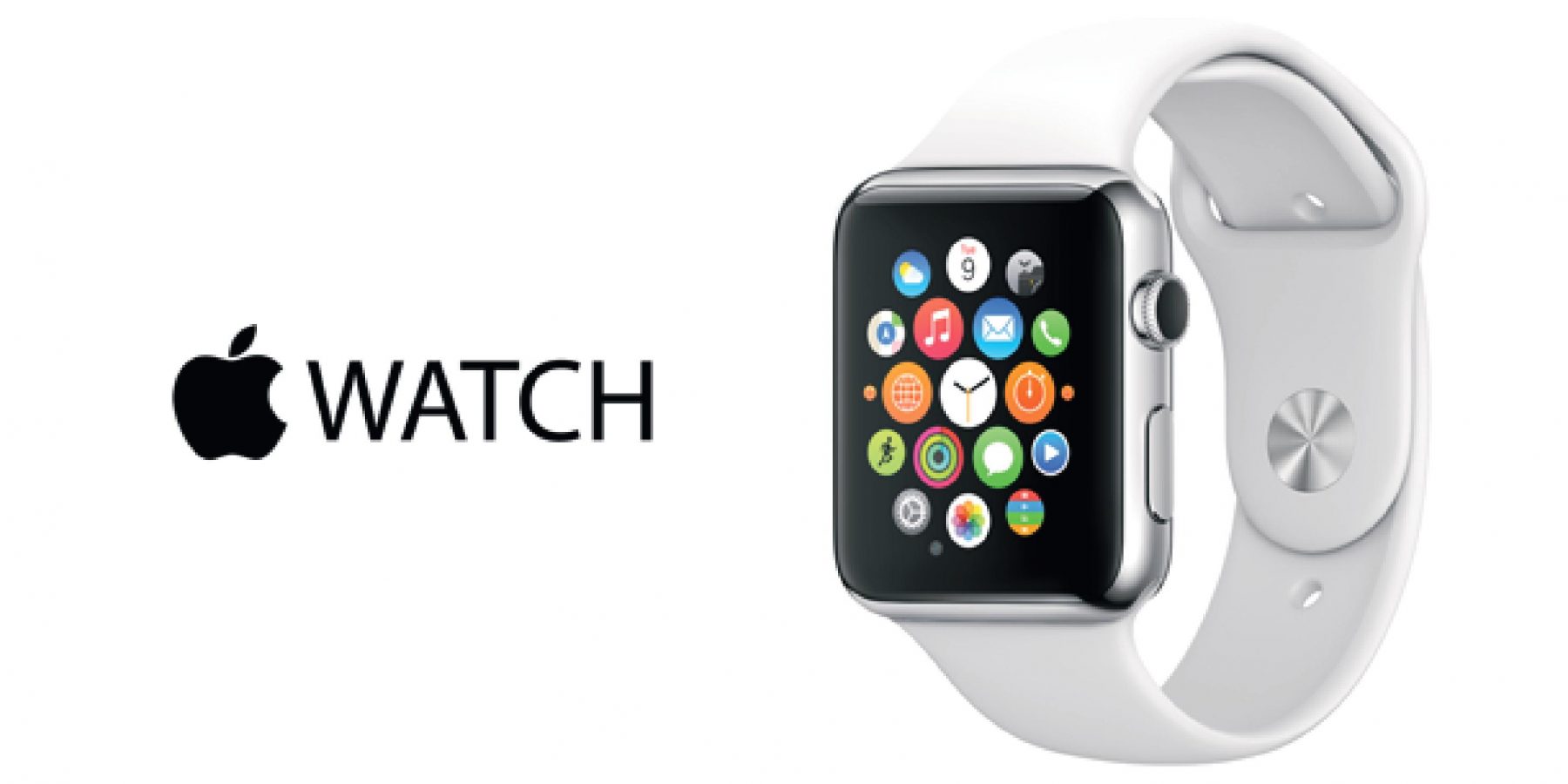 6. Withings Smart Body Analyzer
If your friend is on a weight control program then it is the ideal gift you can have for him or her. Apart from weighing the body weight, it also measures the body fat, heart rate, and even air quality. You can easily connect it to your smartphone through Wi-Fi connection and track the results from time to time.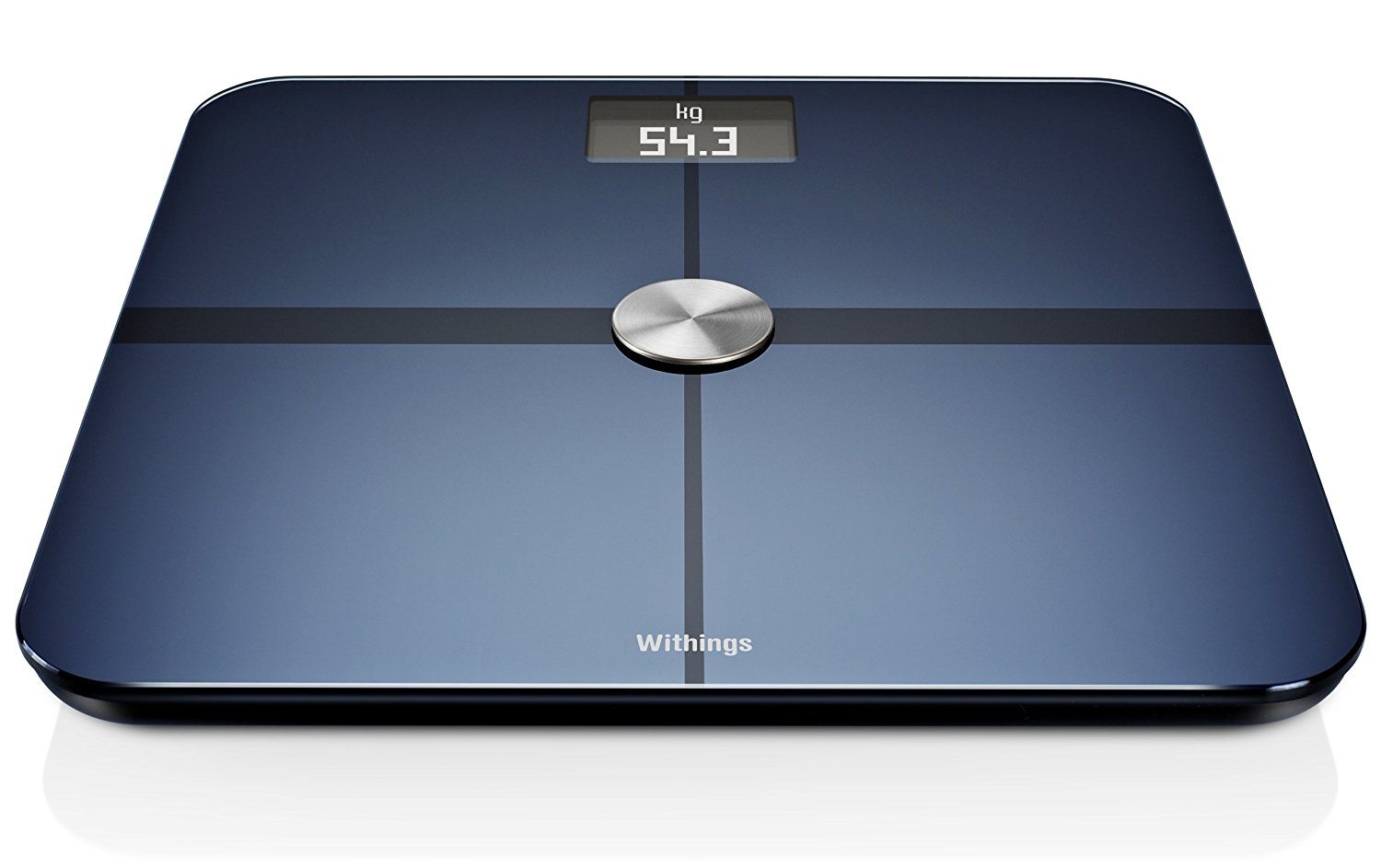 So choose the right gifts for everyone and get ready to bring a smile on the face of your dear ones this festive season. If you happen to know other tech gift ideas for this festive season and we didn't include in the article, feel free to comment below.