The top court in Romania has approved the extradition request for known hacker, Guccifer by the U.S. authorities on Friday as cited by Reuters from a source within Romania's DIICOT anti-organized crime and terrorism.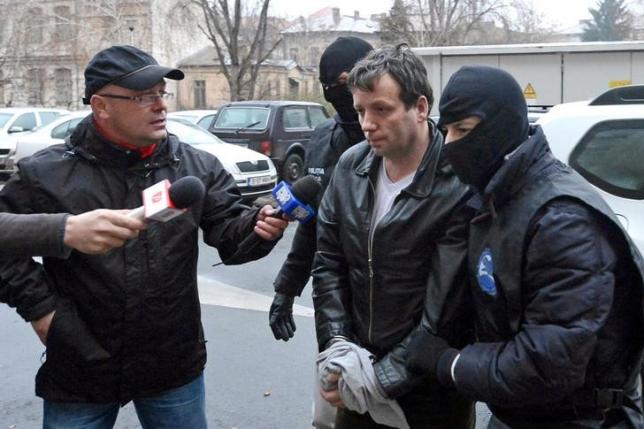 The extradition request by the U.S. authorities has been acknowledged for 18 months. "The details for the extradition have not yet been made public" said a Romanian justice ministry spokeswoman.
In 2014, U.S. federal grand jury indicted Marcel Lazar Lehel on charges of wire fraud, unauthorized access to a protected computer, aggravated identity theft, cyberstalking and obstruction of justice. They also accused Lehel, known by aliases including "Guccifer" and "Small Fume", of stealing data from email and social media accounts of U.S. celebrities and politicians.
As far as Romanian courts are concerned, they sentenced him to four years in jail for illegally accessing email accounts of public figures with the aim of getting confidential data. He is also serving three year jail term for other offenses.
Guccifer is a known hacker who shot to fame in 2013 after taking responsibility for hacking into George W. Bush family emails and posting artwork by the former president which included self-portraits in the bathtub.
He even distributed emails exchange between Colin Powell, U.S. Secretary of State and Corina Cretu, a Romanian member of the European Parliament. This resulted in Powell publicly coming out and denying an affair between two.