PE Electronics, which is an official brand license partner of Dutch electronics giant Philips for the Indian market, launched its newest family of content-driven LED TVs. The launch started on Wednesday, and for this venture, PE Electronics partnered with Amazon India.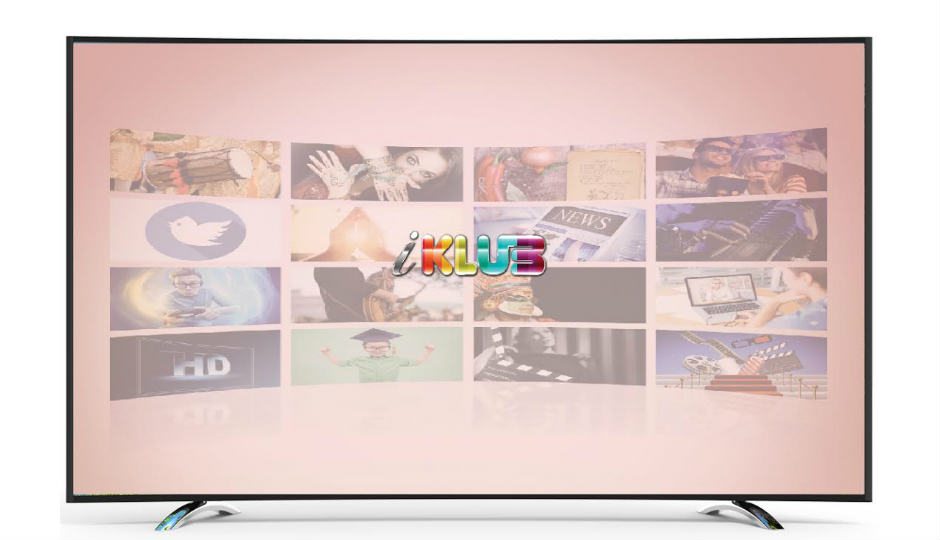 For the moment, the company announced two models, one is a 65-inch full-HD (1080p) TV, priced at Rs. 59,990 and the other is a powerful 65-inch curved screen 4K ultra HD Led TV with a price tag of Rs. 69,990. Both models should be exclusively available on Amazon India, and the first shipments should start within a week. It is worth noting that LeEco has also launched its Super TVs in India in the same price segment.
Both models are powered by iKlub, offering premium HD DTH services, movies, social media, games, and more. And you don't have to worry about multiple subscriptions, you'll need just one.
PE Electronics announced that with iKlub, you'll be able to both stream and download movies in many languages (Hindi, Punjabi, Malayalam, and English, just to name a few). TVs will have access to Android App store, meaning millions of apps and game will be at hand's reach; also, they will offer access to Facebook, Skype, Twitter and more.
Neeraj Sethi, COO at PE Electronics stated that "Today consumers are always connected across their devices and it is the availability of high-end premium content that they aspire for. However, all this content is not available on one single platform. To cater to this growing need of content requirement, Philips has launched its new range of LEDs powered by new age content driven platform," and that, "With these LEDs, we start a revolution where consumers decide what they want to watch and when, be it movies, music, games, Live TV or social media. This new range will be exclusively available on Amazon.in within a week."