Facebook is all around us, almost every person you, or me, now has a Facebook account, accessing it daily via their computer or, more likely, smartphone. After conquering both desktop and mobile world, Facebook now wants to master the TV world.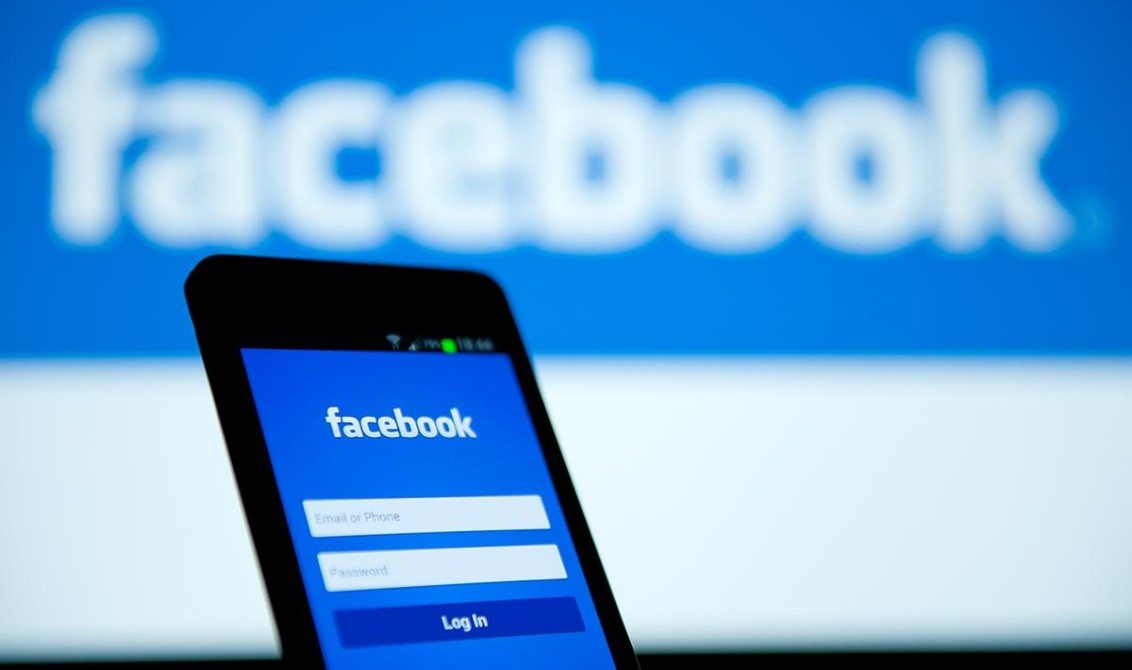 Yes, the social network can be seen as a post-TV platform, but that won't stop it to launch apps for set-top boxes and smart TVs pretty soon. Facebook announced that it has constructed a video app for TVs and that it will be soon available for Samsung smart TVs, Apple TV, Amazon Fire TV, as well as for other smart TV brands and set-top boxes.
The app will revolve around viewing content. More accurately, Facebook is built an app that allows users to watch videos posted on Facebook, whether they are News Feed videos, Facebook live videos, or just simply videos recommended by friends.
At the moment, the Facebook TV app is trying to acquire another source of advertising revenue, allowing users to watch videos (and ads) on their television devices. In the future, we might see professional video content, even licensed content. Facebook might try entering the VOD market, and who knows, maybe the company ultimately becomes another big player in the streaming video services market.
As Mark Zuckerberg explained to Facebook investors, "I see video as a mega trend on the same order as mobile," continuing with "That's why we're going to keep putting video first across our family of apps and making it easier for people to capture and share video in new ways." Facebook certainly has the potential to become a new Netflix. A huge user base and worldwide popularity are colossal assets when entering a new market.
Aside from announcing the upcoming TV app, Facebook also announced a few changes happening to videos showing on the site. Video on Facebook will now automatically play with sound, but the option can be turned off. Further, vertical Facebook videos will now expand in order to fit the screen, and similarly to YouTube, videos will continue playing at the bottom of the screen in a thumbnail.
Dan Rose, Facebook's VP of partnerships, said that the upcoming TV app won't compete with Netflix and similar platforms, at least for now. He explained how Facebook users tend to mark lots of videos for later viewing and how the new app will help them to watch all that content from the comfort of their chairs.
Rose stated that "Now it's easy to watch on your TV if you want to do that," continuing by saying "But we're a mobile-first company, so the products we build will always be oriented around the experience you have on a mobile device when you're watching video."