Comcast Corporation – America's global telecommunications conglomerate and the largest broadcasting and cable television company in the world by revenue – is bringing a major change to its ecosystem. Be ready to bid goodbye to Xfinity TV app soon! Comcast has recently unveiled a new mobile app and it's all set to replace Xfinity TV.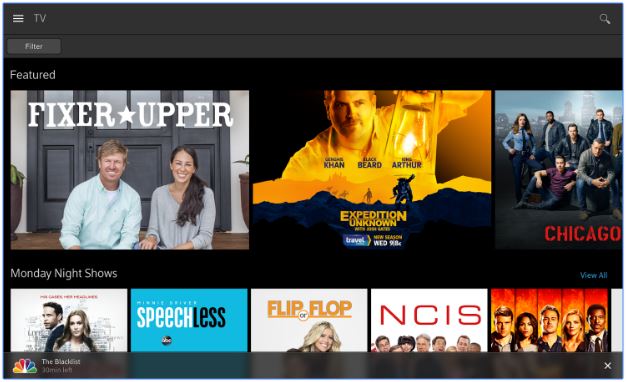 Comcast to replace Xfinity TV with all-in-one Xfinity Stream App
Xfinity TV has faithfully served users all these days, allowing them to stream live TV and Xfinity On-Demand on any device at home or on the go. Users can choose from tens of thousands of TV shows and movies available for streaming On-Demand. It also offers several exclusive in-home features like watching live TV streams from entire channel lineup when on in-home Xfinity WiFi. Things are set to become even better with Xfinity Stream, Comcast's successor for Xfinity TV app.
According to Comcast, the all-in-one Xfinity Stream app will stream the entire TV lineup on phones and tablets when at home. The new app will also offer out-of-home live streaming and remote DVR access. You'll also get some of the features that you are used to from you X1 set-top box, including music channels, favorite channel filtering and more. Xfinity Stream app will also allow for searchable content by music, streaming, categories and parental controls. The new app – Xfinity Stream – will be the one-stop solution for viewing Stream TV service. However, no information about UI is known at this point in time. It reportedly lacks Chromecast support, which is a bummer.
The new app will roll out to Android and iOS users on February 28th.