Nashville Electric Service and Comcast have joined forces to reach a new agreement in order to end delays in the permitting process related to attaching new lines to utility poles. The negotiations came into existence after Comcast complained over the length of times it takes for the company to get approval from NES to begin to make a pole ready for new equipment.
At the latest Metro Council committee hearing, Comcast stated it can take up 100 days to receive permitting, which was a time limitation that NES officials disputed. For those unfamiliar with the matter, the issue arose during the discussion of One Touch Make Ready, which was an ordinance pushed by Google Fiber to speed up the installation of the tech giant's internet service. This policy change would allow one contractor to move lines on a pole in one session, instead of several providers taking several months each to make a pole ready for a new provider.
During the Metro Council meeting, an official from Comcast called Andy Macke has stated that the company experienced delays with expanding its service because of the permit. However AT&T rushed to the side of NES and said that it has not experienced any such delays. The American tech company further suggested that the agreement might have been called into question for bulk deployment of poles, which were way above the required amount stated in the earlier agreement.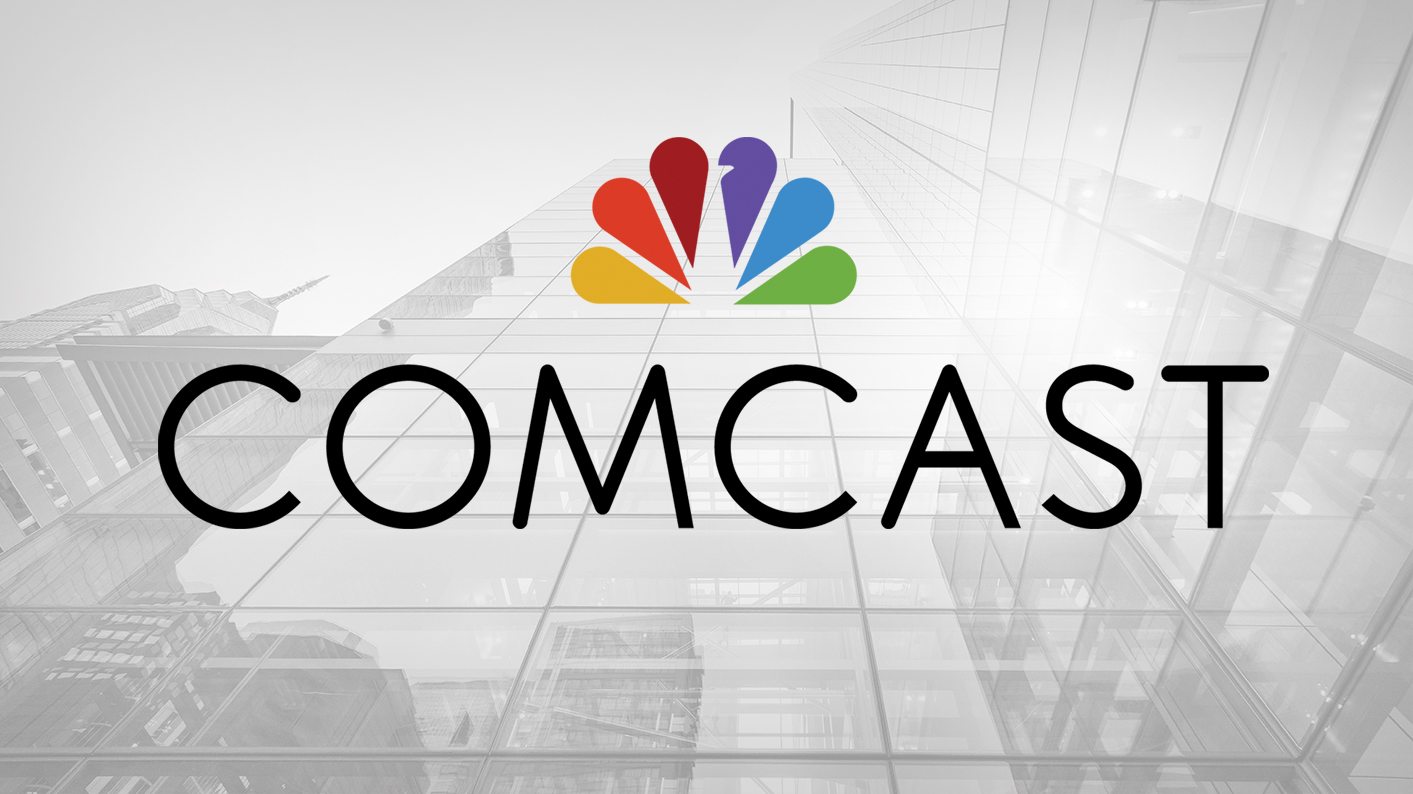 With the previous issues now water under the bridge and with negotiations underway with NES, Comcast decided to provide glorious applause to all those who were able to remove a large thorn from the company's path by stating the following:
"We appreciate the willingness of Mayor Barry, Jon Cooper and Decosta Jenkins to facilitate dialog to find a compromised solution that accelerates the time to deploy broadband facilities in Nashville."
So far, Comcast had submitted more than 3,000 applications in June, which is far more than the requirement of 100 poles per 30 days contract. We'll update you further on the matter, especially when changes have taken place in these negotiations.