Popular pirate streaming site "Coke and Popcorn" has been shut down. The site, which offered a plethora of TV-show and movies, did not mention the exact reason behind its abrupt departure. However, one thing it did mention – it's decision to close down is permanent and we won't be seeing it anytime soon. The operator also warned its users to stay vigilant against malicious websites and use more reliable options such as Netflix.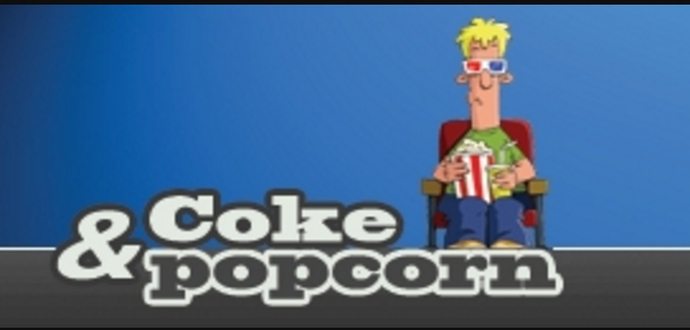 Coke and Popcorn Closes Suddenly
Though pirate sites come and go all the time, Coke and Popcorn was different. Instead of going down quietly, the site ended its operation with an official word. Late last week, the site posted a surprise update making it very clear that it is going down for good.
The announcement noted:
"As many of you noticed the site has not been updating for quite some time. 
It is time to say goodbye, Sorry to announce that Coke & Popcorn had closed down for good. 🙁 
There are now a lot of other better places to enjoy online TV, we recommend Netflix".
Coke and Popcorn, which operated from a swiss domain, has been around for years. Despite having a massive user base, the site never came under the scanner of anti-piracy groups, much like other pirate sites which went down soon after making it big. Netnames' piracy advertising report had classified CnP as a medium-sized linking site, which potentially earned hundreds of thousands of dollars in yearly revenue.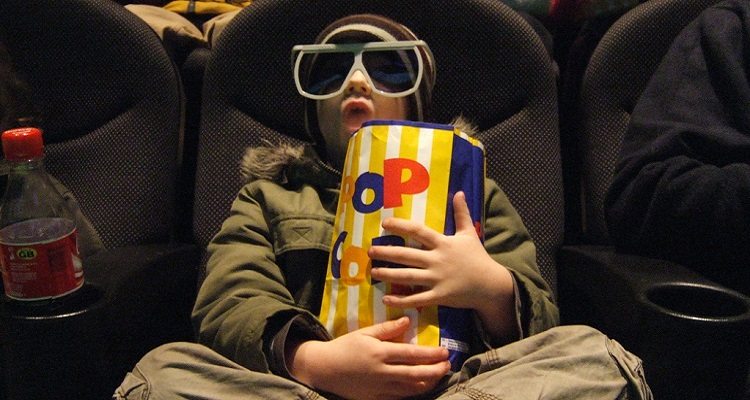 Though there's no word as to why Coke and Popcorn closed down, some believe the site was "voluntary" taken down due to some kind of legal pressure. It may sound odd, but the site actually took a page from the anti-piracy playbook. It urged former users to avoid duplicate websites as these may be ridden with malicious ads or worse, and advised them to try Netflix instead.
The warning message included in the goodbye note read:
"If you see other fake duplicates of CnP in the future who claim to be us, we urge you NOT to use them as they all will probably serve harmful virus & malicious ads and hidden software that WILL harm your computers & steal your private information.

Please be careful and use only safe alternative sites like Netflix."