When using iPads and iPhones for a long period of time, cache and junk files start accumulating in the background. These files eat up a lot of storage space and make the device eventually slow. However, if you are using iOS 9 on your iPad or iPhone, there is an app that will help you clean out all those junk files very easily without jailbreaking.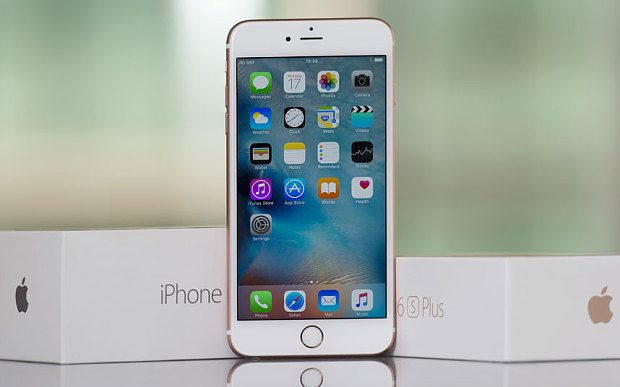 The app is called PhoneClean and is available for Mac and Windows. After you have installed it on your computer, just connect your iOS device to your Mac or PC to the computer and open PhoneClean. That's it, the rest will be done by the tool and your phone will be freed of all the junk soon.
After your iOS device gets cleaned thoroughly by PhoneClean, you will notice that the device has become significantly faster. So if you want to keep your iPhone or iPad clean and smooth, you must use PhoneClean regularly.
If you are interested and want to download PhoneClean, the application is free to download. However, there's also a Pro version of the app which costs $19.99 for one year and $29.99 for two years. And for family plan that grants installation on unlimited number of Macs, it will cost you $39.99. But before buying the Pro one, make sure you try out the Free version of the app.
Will you download it? Have you used it? Let us know in the comments below.