Supercell has been releasing various new updates for their mobile strategy video game, Clash Royale for quite some time now and the latest one was released a few days ago.
The latest update was meant to improve Clash Royale in every way. The update was kind of important one as it added a lot of new content to the game, such as new cards and features. However, some issues also made their way to the game through the update. These issues are becoming a big problem in the game, as it is nearly impossible to enjoy the game in their presence. Now, fans are hoping that Supercell will address these issues in next update, so they can start enjoying the game like they used to. For now, here are some major issues present in Clash Royale.
Challenge Mode Matchmaking Issue In Clash Royale 
Through the last update, Supercell introduced a new feature in Clash Royale called the Challenge Mode. This mode was meant to enhance the gameplay experience, but players aren't getting much out of it as its matchmaking is kind of broken.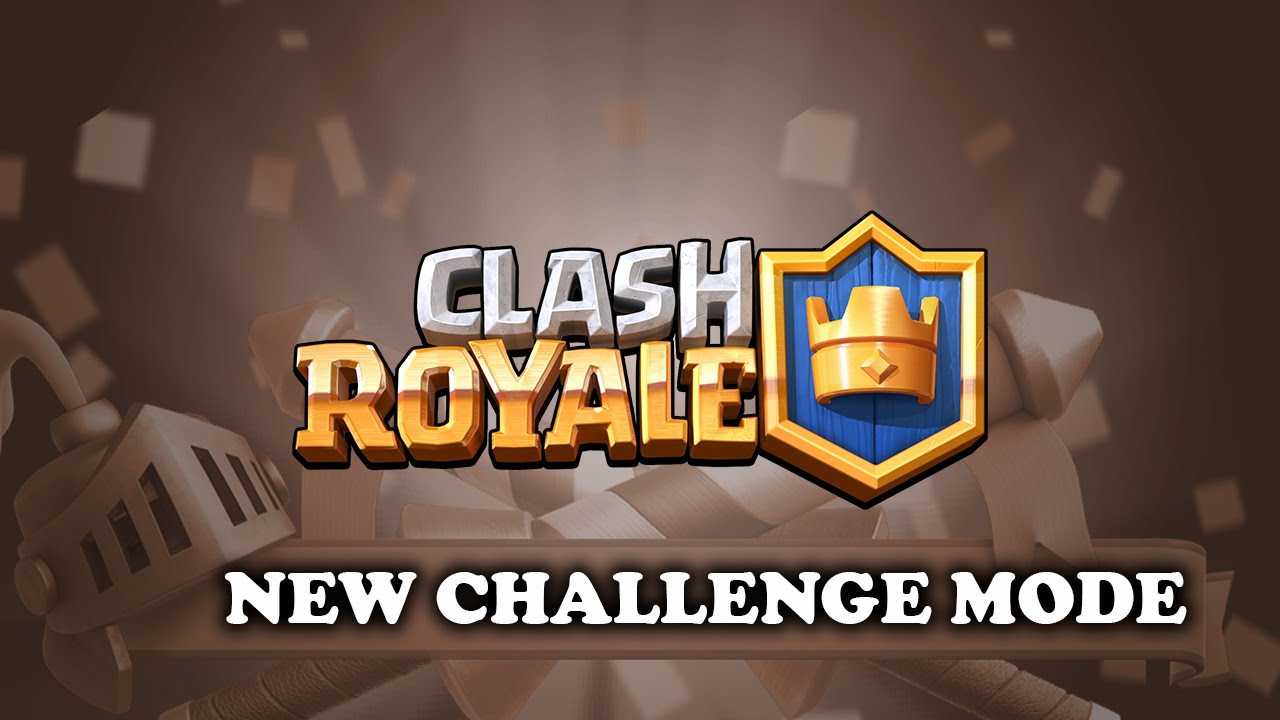 The majority of players are complaining about only one thing, Challenge Mode's matchmaking. The issue is that players who are at lower levels and have low cards are getting matched against really strong players. Basically, low-level players are getting pitted against those who are on a much higher level than them and they don't have a slight chance of winning against them. The challenge mode was a much-needed feature in Clash Royale, but it's of no use if its broken. So Supercell will have to resolve this issue as soon as possible if they want to bring back those players who already left the game.
Hacking And Cheating In Clash Royale 
Cheating is one of the biggest issues spotted in many games and Clash Royale is one of those games. During matchmaking, it is obvious that players are matched against cheaters. It is nearly impossible to win against cheaters who have infinite elixir or multiple units of a single card in one deck. Winning with infinite elixir is pretty easy as players only need to spam cards. Multiple units of a single card in one deck on the other hand, allows players to spam a single type of card several times.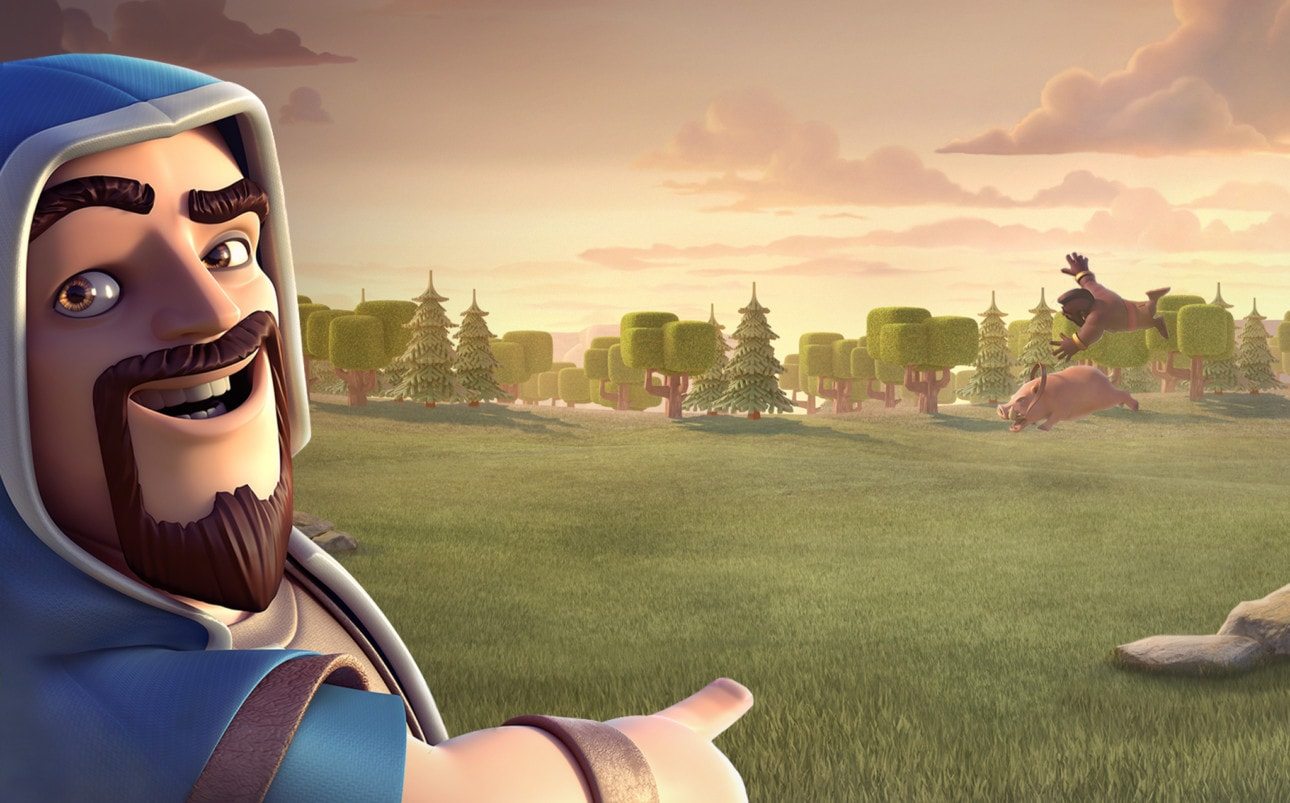 The use of cheats in Clash Royale is becoming a big headache for many players as they can't even make a single move in the match. So Supercell will have to be quick in this matter if they don't want players to leave the game. Supercell is known for banning cheaters in Clash of Clans, so they will have to do the same in Clash Royale too.
Nerf Changes To Some Cards
The latest update also made some nerfs to a few cards in Clash Royale, which has kind of messed up the cards system by making a few cards too powerful. For example, Rage is a powerful card, but its price has decreased to only 2 elixir after the update. This means that players can now easily spam this card in a battle. So Supercell should take a look at the cards and bring balance among all of them. If this issue isn't resolved soon, we might see a lot of players losing matches continuously.
Let us know if you're facing any issues in Clash Royale or not in the comments below.