Good news to all Clash Royale players out there as another update is again upon them. Clash Royale just released the March 2017 update that introduces new and exciting features to the game. The new update bumps the version number to 1.8.0.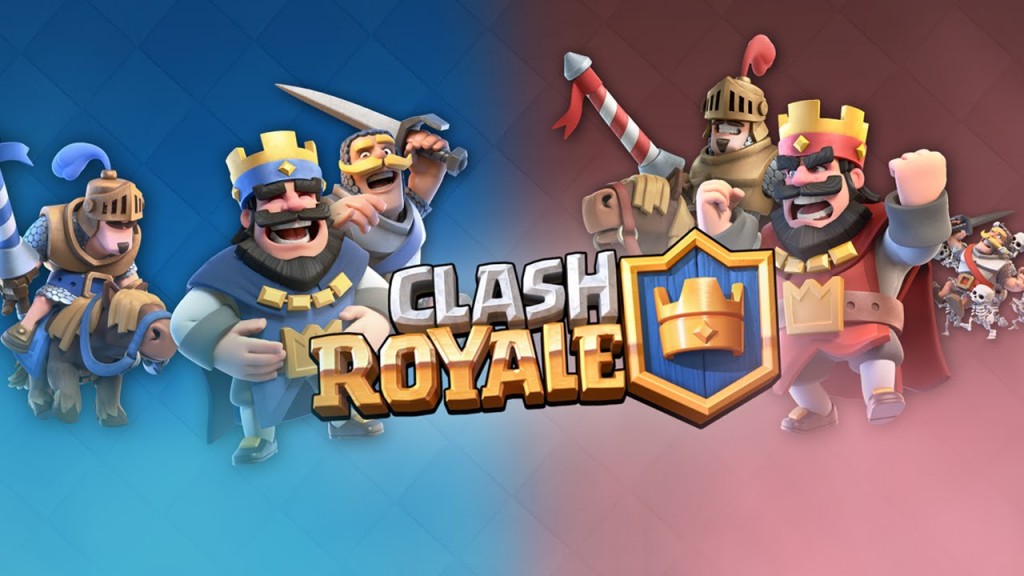 First of all, the new Clash Royale 1.8.0 update brings in new leagues into the fray. Players will be able to advance through nine leagues that will lead them to the Ultimate Champion League. In addition to this, at the end of each season, players will be able to pick their own reward.
As for clan battles, this feature will start on March 24. Players will be able to team up with another clan-mate and battle out players from another clan.
A new Legendary Card will also be introduced on March 24, the Bandit Legendary Card. Furthermore, a special Bandit Draft Challenge will take place on the 17th of March. Other cards will also come out like the Night Witch, Bats, and Heal.
For those who are used to the original Legendary Arena, this will now be called Arena 10: Hog Mountain in the next update. In addition to this, a new arena, Arena 11 will also be added for players with 3,800 trophies or more.
Other important updates include moving the Clan Chest to Friday-Monday. Challenge Crowns will now contribute towards Clan Chests and Crown Chests. And finally, cards now have a "Tournament Level" button to see their stats at Tournament Rules.
The upcoming update will also introduce some stats balancing rules on some of the playable characters. The Executioner will get an upgrade on hit radius by ten percent. Meanwhile, log damage is reduced by four percent. Arrows will benefit from 33 percent increase in projectile speed as well as 66 percent for the Bomb Tower.
Other parts of the game that will be updated are the Clone Spell, Electro Wizard, and Tornado. The Clone spell will no longer reset charging troops while the Electro Wizard will no longer stun or freeze permanently. Finally, while the Tornado still will not be able to damage buildings, players, however, will be able to place them on top of buildings.
Clash Royale 1.8.0 APK Download
The Clash Royale 1.8.0 update is currently rolling out via Play Store, however, if it has not reached you yet, you can download the Clash Royale 1.8.0 APK file here.