The most interesting aspect of Clash Royale is the use of cards – newer, better troops that can unleash heavy damage on opponents. Although Clash of Clans latest update has brought in some fast-paced play in the form of Builder Base, Clash Royale continues to be the favorite among many Supercell loyalists simply because players don't have to wait for eternity to train their troops. Of late, Clash Royale has been receiving many updates. Supercell is all set to bring some serious balance changes very soon. In its latest blog post, Supercell has provided a sneak peek of the upcoming June 12th update. Read on to find out more!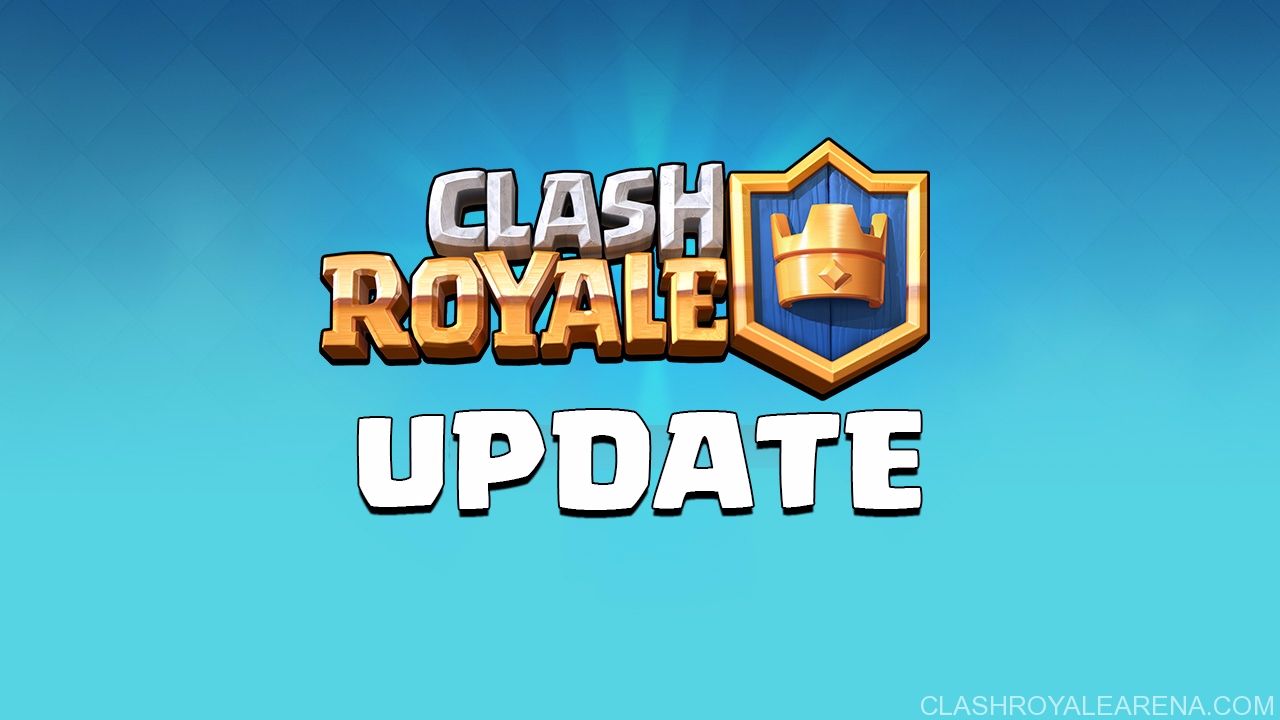 Clash Royale June 2017 Update Sneak Peek
The upcoming update packs in many interesting upgrades – more deck slots, four new cards and new challenges including Sudden Death, Ramp up and Triple Elixir. After the update, you will be able to invite friends to your Clash Royale friends list without requiring a social media connection. You can also invite friends directly to your clan. The update will also enable clans unlocking at Level 1 while card request will continue to unlock at Level 3.
As for the new cards, the update will bring in a new legendary card by name Mega Knight. New Epic card will come in the form of Cannon Cart. The update will also introduce Flying Machine – a new Rare Card. Here's the complete sneak peek info as posted by Supercell –
SNEAK PEEK #1 – More Deck Slots!
Unlock extra Battle Deck slots at Level 8
Invite friends to your Clash Royale friends list (a social media connection is no longer required to have in-game friends!)
Invite friends directly to your Clan
Clans now unlock at Level 1 (card requests still unlock at Level 3)
Copy decks from TV Royale and shared replays
SNEAK PEEK #2 – Four New Cards!
New Legendary Card: Mega Knight
New Epic Card: Cannon Cart
New Rare Card: Flying Machine
New Common Card: Skeleton Barrel
Each new card will launch with a Special Challenge!
Bonus info:
New Challenges coming: "Sudden Death", "Ramp Up" and "Triple Elixir"
Keep an eye out for the golden notification on the Tournaments tab!