Clash Royale APK was released on the internet even before the game made it to the Play Store. And now that the game has been officially added to the Google Play Store, thousands of people have already downloaded it and are praising the gameplay. Released as v1.1.1, Clash Royale was updated to v1.2.0 a few days ago and a lot of new features were added. Today, the Play Store page of the game confirms that Clash Royale has been updated to version 1.2.3.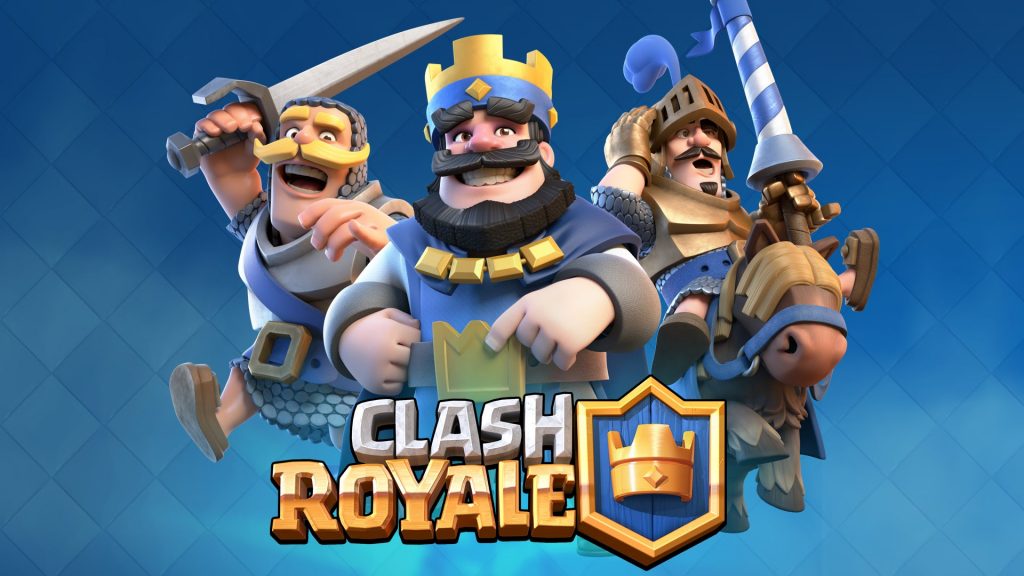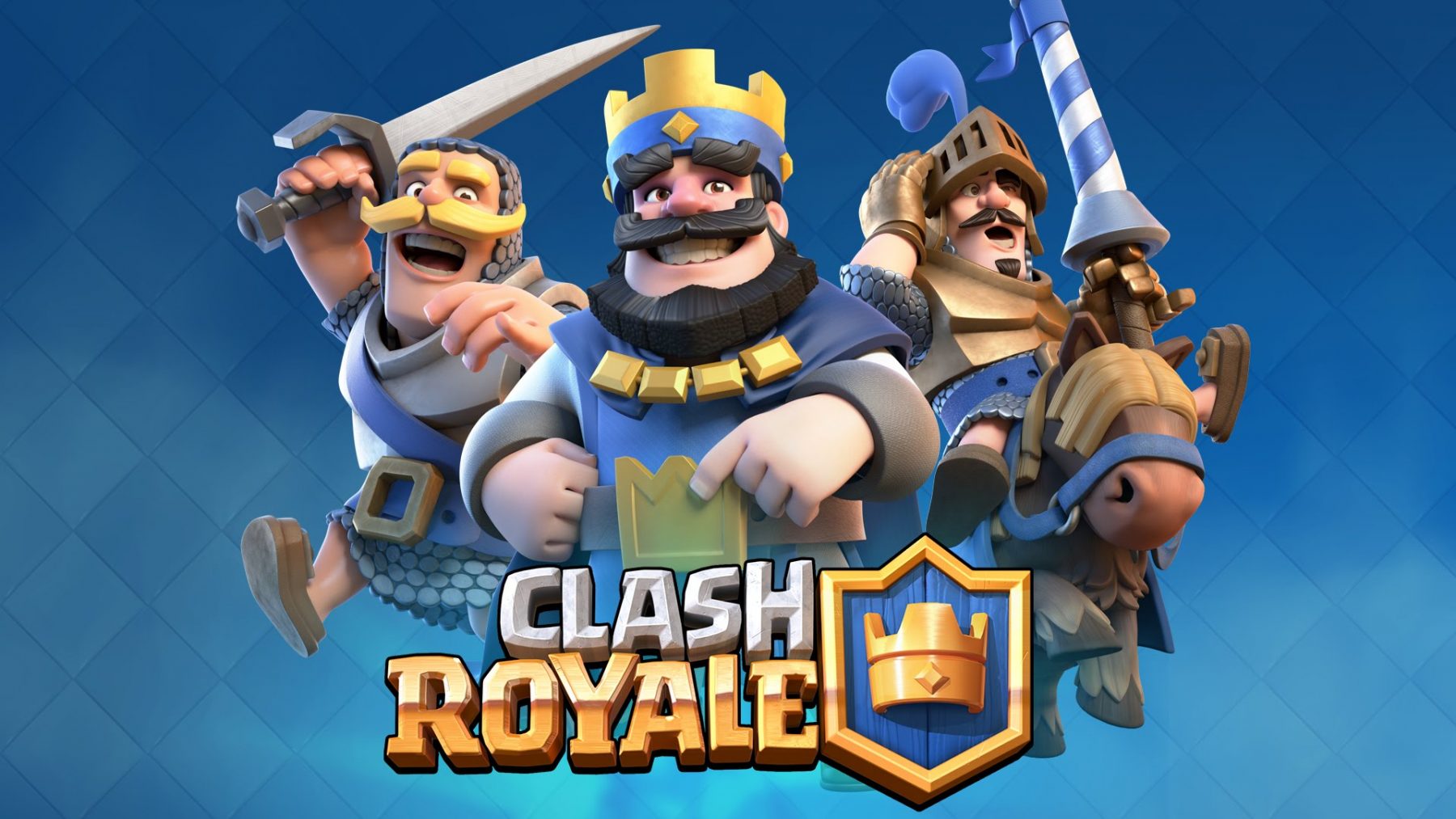 The latest Clash Royale 1.2.3 APK update download file weighs 87.05 MB and works with Android 4.0.3+ devices. We still don't know whether this new update adds any new features to the game or not, and the changelog that has been provided by the developers is the same as for the previous update.
Just in case you did not know about the previous major update, here's the official changelog for Clash Royale 1.2.3 APK:
NEW CARDS, NEW ARENA and MULTIPLE BATTLE DECKS UPDATE!
SIX NEW CARDS
– New Common Card: Royal Giant
– New Rare Card: Three Musketeers
– New Epic Cards: Dark Prince, Poison
– New Card Rarity: Legendary…
NEW ARENA, CHESTS & MORE
– Arena: Builder's Workshop
– Chests: Giant Chest and Super Magical Chest
– Deck Slots: Save multiple Battle Decks
BALANCE & OTHER CHANGES
– Card Balance: We've re-balanced a few cards, visit www.clashroyale.com to find out more
So as you can see, the recent update has got a lot to add to the initially released version of the game. After that, the latest Clash Royale APK v1.2.3 does the job of polishing out the bugs and making the game speedier and smoother, which is why the update is completely worth downloading. You can download Clash Royale 1.2.3 APK free from Uptodown.com.