So you finally got your hands on Clash Royale, but can't seem to win any battles because you don't quite have a strategy in mind? Here's a bunch of tips on what you can do to up your chances of winning.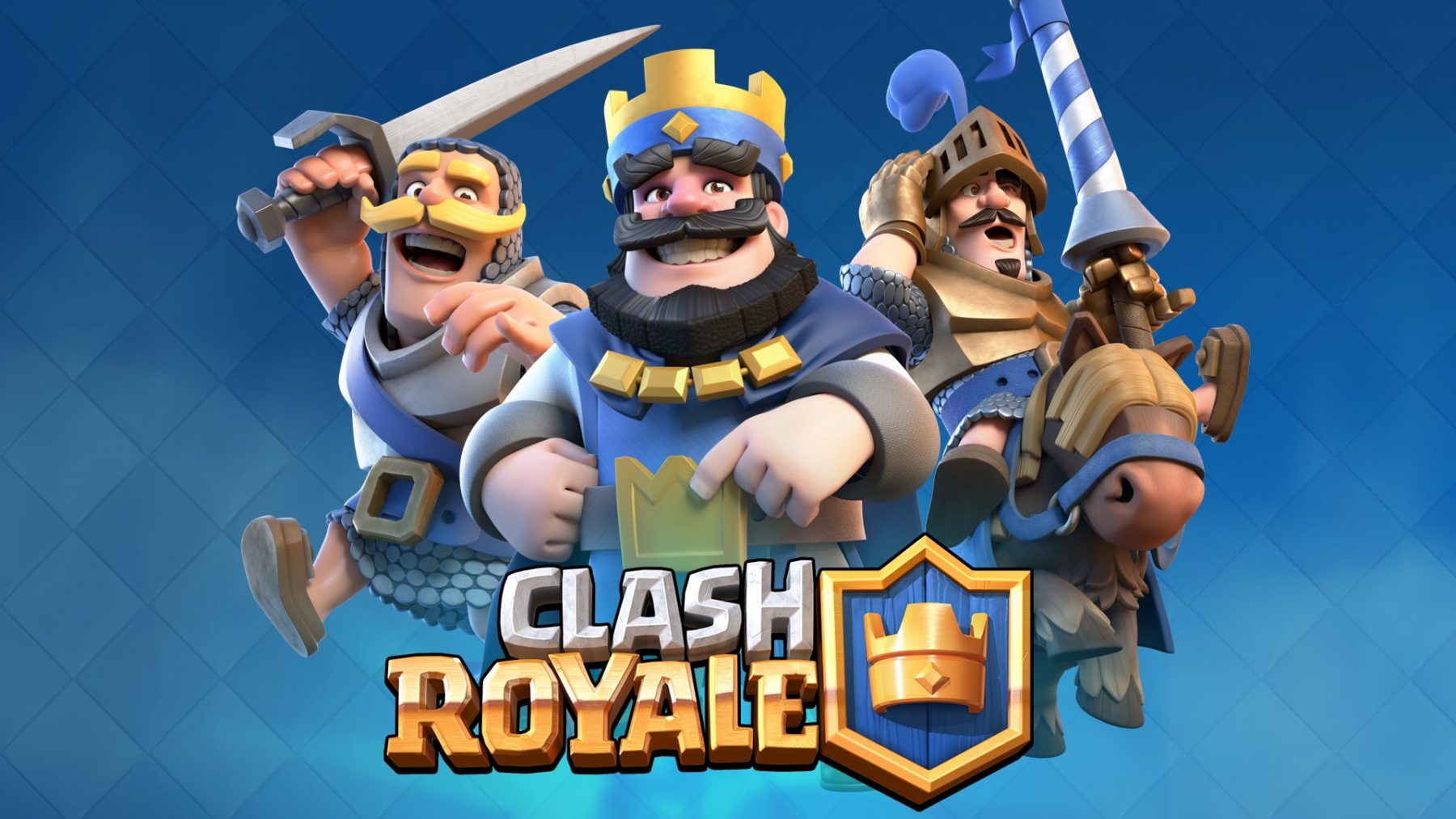 Build a good deck, then modify it. Keep making changes to your deck to see which ideas work and which ones don't. Finding out the cards that complement each other is the most crucial part of Clash Royale strategy.
Balance your deck. The more powerful a card, the more elixir it needs. Make sure your deck has both heavy and light cards, instead of filling it up with heavy-hitters.
Focus on defence. Practice using the "kill zone", which is your side of the middle area of the field: above your towers and below the half-way line. Place troops in the centre of the kill zone, and witness as they distract the enemy, who then gets pelted with arrows and cannonballs from the towers.
Save up your elixir. Make sure your elixir is filled up enough to deploy a couple of cards in combination. Test combinations of two cards, rather than going all out and attacking with everything you've got. And remember to have enough elixir to defend.
What other tips do you have for Clash Royale? Let us know in the comments below.