Clash Royale Mega Minion is now available after it was revealed in a second sneak peek previously. Its Rarity is Rare and Type is Troop. This thing is a monster. It has 695 hit points and 285 damage. The damage per second is 219. Clash Royale developers have promised that more cards will be announced later on. Basically, a new card will be revealed every two weeks. This means to see the remaining three cards you'll have to wait for six more weeks.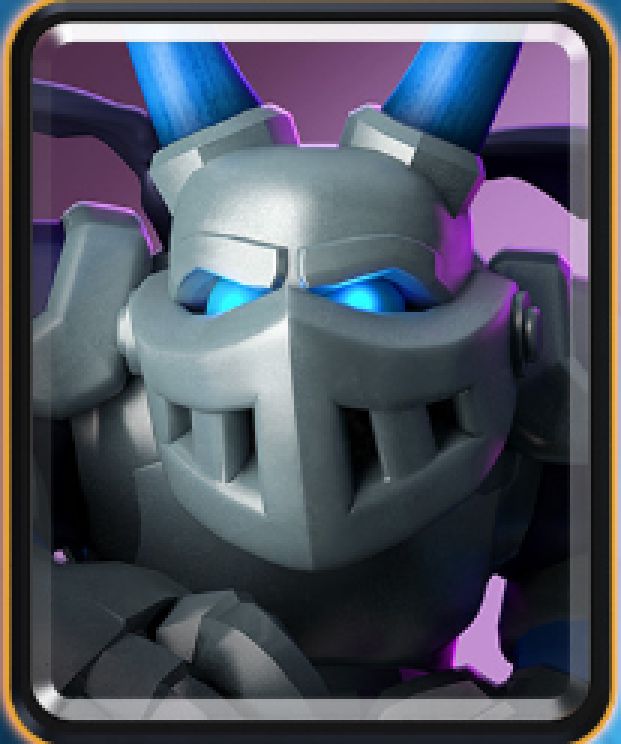 Clash Royale Mega Minion is easily a juggernaut
From the looks of it, the best strategy we have is spamming the regular minions followed by the Mega Minions. This will result in a devastating attack combination that will easily destroy your enemies.
Clash Royale Mega Minion wasn't the only update. There's also new tournament modes with decreased entrance fee but a decreased prize pool as well. However, few people seem to be complaining for getting a less prize amount. New chests have also been introduced. All of these changes will be part of the Clash Royale 1.5.0 update which was made available yesterday.
Clash Royale is a freemium mobile strategy video game developed and published by Supercell. The game combines elements from collectible card games, tower defense, and multiplayer online battle arena. The game was released globally on March 2, 2016.
In Clash Royale, players are ranked by level and trophies. The maximum level is thirteen, while there are ten arenas (including the Training Camp) in total in the game. A player wins a battle by destroying more towers than the opponent, or by destroying the opponent's "King's Tower", which grants an automatic three "crown" victory. At the start of each game, both players are given a "hand" of four cards from a "deck" of eight cards chosen by the player. Cards can be used to attack and defend.
Let us know what you think of the Clash Royale Mega Minion so far.