Clash Royale players will be glad to know that Supercell is introducing a major change in the way they play the game. Starting next month, Clash Royale will gain the new Heal Card; something that many players have been waiting for.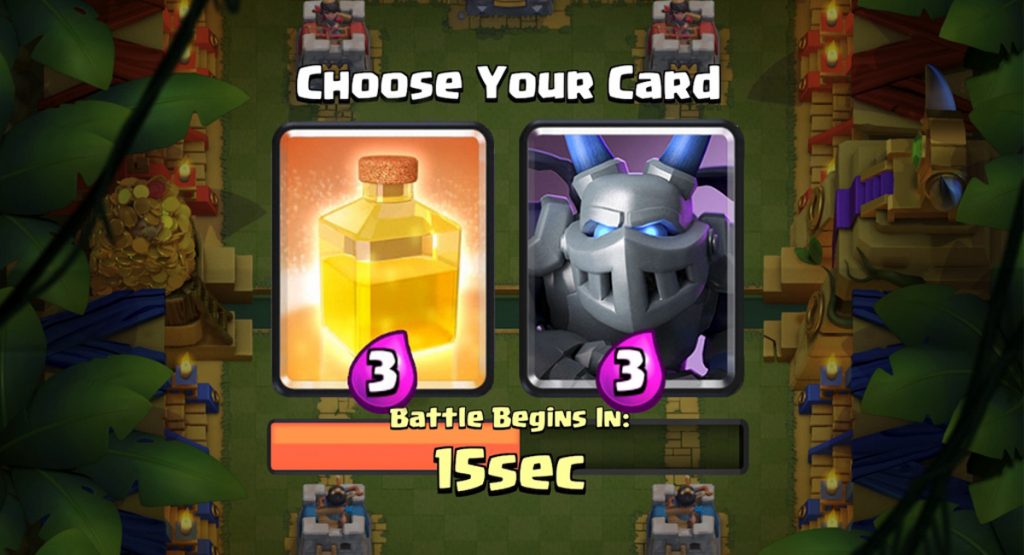 According to the official Clash Royale website, the Heal Card Draft challenge is officially live. This draft challenge is similar to the previous one for the Bandit Card. The only major difference is, instead of the Bandit, players will be able to obtain the rare Heal Card.
This draft challenge is in preparation for the official release of the new patch for the game. The said patch will be released on May 1. However, to give others more time to appreciate the beauty and power of the new Heal Card, Supercell has started the draft challenge that will run from today, Apr. 28, until the 30th of April.
As an introduction, the new Heal Card can heal any character on the battlefield within a three by three block area. The spell lasts for three seconds and only require three elixirs to use. Each second, the troop or character who received the heal card will get 176 HP.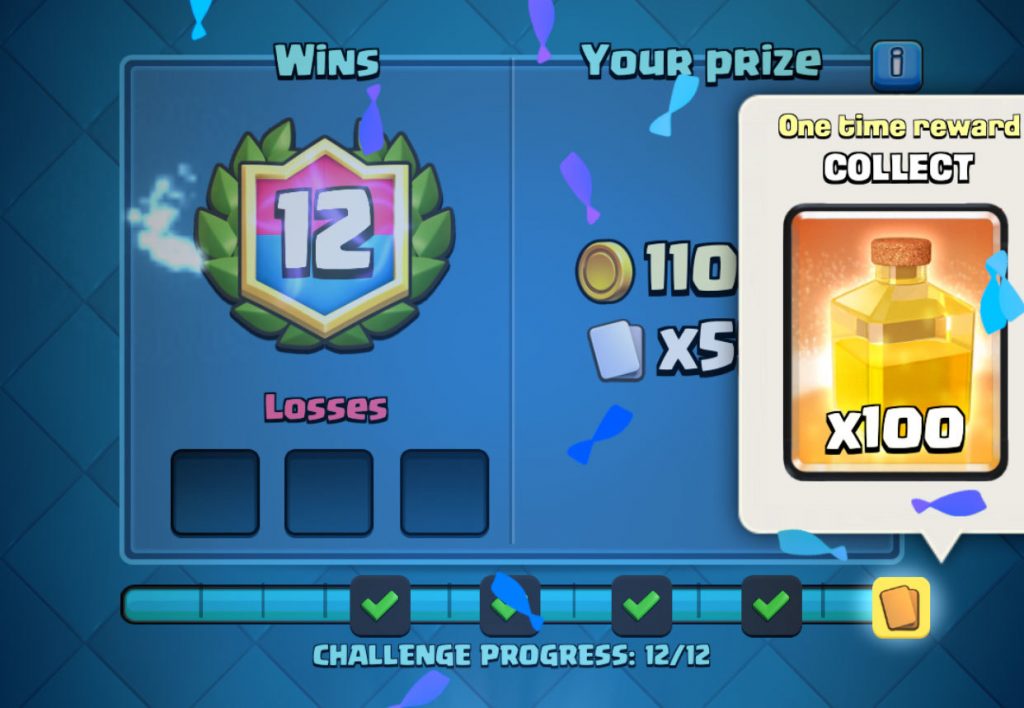 As many have said before, this new card will definitely change the way the game is played. For instance, any character on the battlefield can be given a new breath of life even if it is within inches of death.
As for the draft challenge itself, just like the Bandit Card draft challenge, each player will need to shell out 100 gems to participate. The first game is for free. To gain your first ten Heal Cards, you have to win six times. Winning 12 times will get you 100 Heal Cards in the game. The challenge also has other rewards like 2,500 gold, a Giant Chest, and 250,000 gold.
Check Also: FIFA 17 Tips And Tricks: Best Formation To Score Lots Of Goals Easily