Clash Royale is coming close to a whole month of being out there in the wild, and it's already winning over players from all around the world. It's become the highest grossing app on Apple's App Store, so you know Supercell means business. If you been playing since the game came out, chances are you already know your way around the game. But if you're new, here's what you need to keep in mind.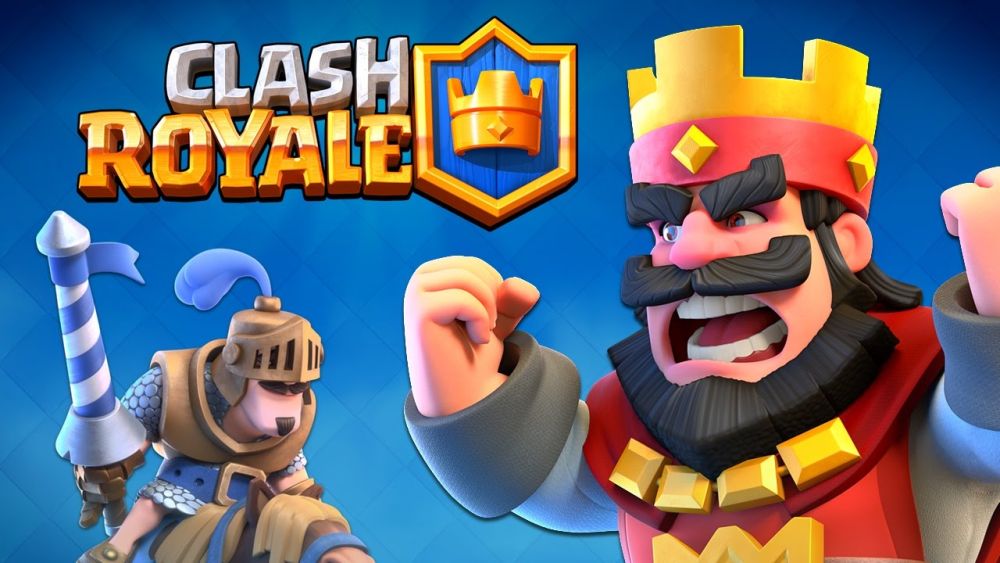 First off, keep in mind that each battle in Clash Royale takes place for three minutes only. You will only be given more time than that if both players' scores are tied at the end of the time limit. The middle tower matters: you will have to attack the outer towers first to get there, but ultimately you'll only win the game by taking down the middle tower, so make sure you know your priorities.
Build a strong deck that offers great defence and offence. Make it varied, level up your cards and look around for advice on what makes a great deck. Save your Elixir: don't blow it all. There might come a time when you desperately need the elixir, so make sure you keep some around at all times.
What else do you think is important to keep in mind when playing Clash Royale? Let us know in the comments below.