The Clash Royale King's Cup is going to start any time now. Learn how to win a match during the event with these key tips and tricks and strategy. Everything you need to know about battling, strategy and winning is here. Make sure to read this properly before diving into the Clash Royale King's Cup. This will introduce you to the dynamics of the game and the key tips and strategies needed to win.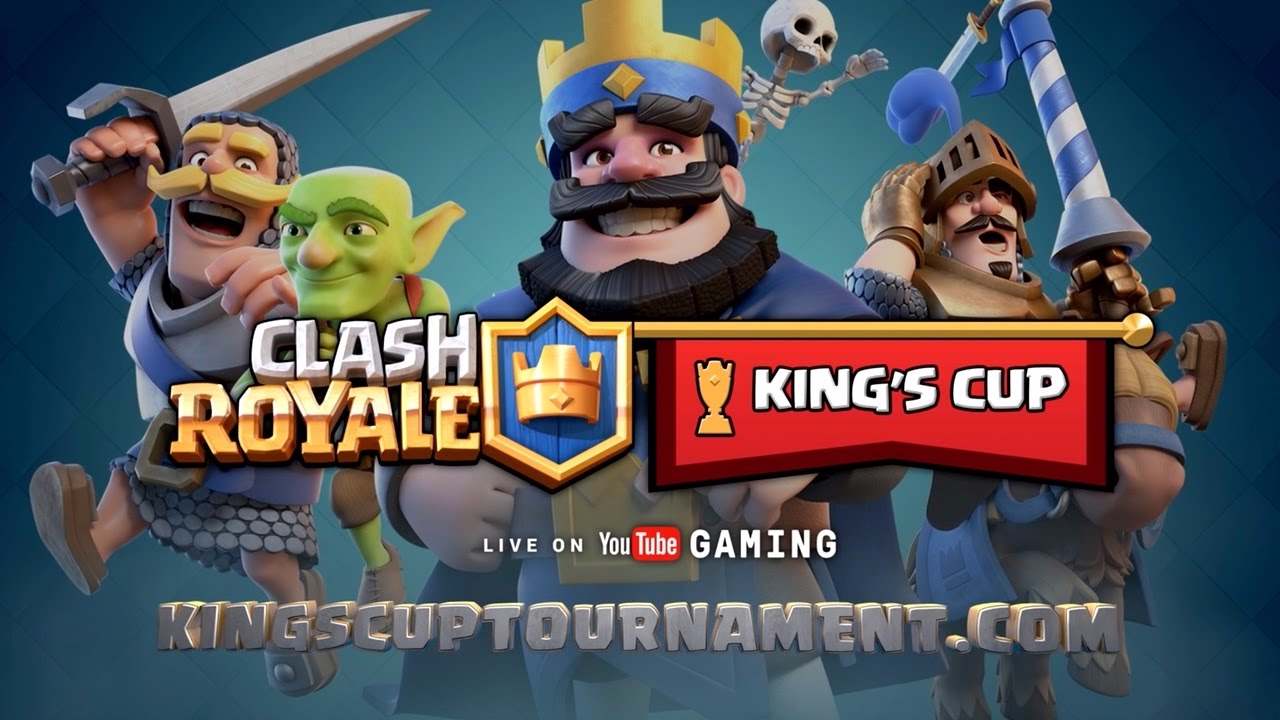 Clash Royale King's Cup guide
Chipping away at both towers simultaneously is a good strategy. If your opponent is too focused on one tower they may take that ONE tower but you can comeback by attacking both towers thus you have a two crown win. We get the fact that playing it safe is really important but you may need to take risks or make bold plays in order to win sometimes.
One really good strategy is to use a tank on one side. Then have your opponent waste his elixir and throw a hog on the other side and zap the tower. But now let's get to the most important part and that is deck building.
We recommend wizard, miniP, rocket, zap, icespirit, minions/any low-cost unit card or defense card like Valk and infernoT. We made this to counter other Sparky decks and other huge push decks. Princess is this decks' mortal enemy unless you change rocket to fireball but you become less effective against the tower.
Another great deck combination involves Giant, sparky, mini pekka, musketeer, guards, fire spirits, zap, elixir collector. Fire spirits may be swapped out for poison. Some games fire spirits will be better and some games poison will be better. Just see which one you feel like having.
Let us know whether you'll be playing in the Clash Royale King's Cup. You can watch the Livestream right below. If you are an early visitor, bookmark this page and visit again once the live stream starts.