Clash Royale – the fast paced, card based PvP brawler where players collect Clash troops and use them to wreak havoc on opponent's towers – has become popular with those who don't want to wait for eternity to train their troops for the battle. The most interesting aspect of the game is the use of cards – newer, better troops that can unleash heavy damage on opponents. Although Clash of Clans latest update has brought in some fast-paced play in the form of Builder Base, Clash Royale continues to be the favorite among many Supercell loyalists. The game has been receiving many updates. Supercell is all set to bring some serious balance changes very soon. Read on to find out more!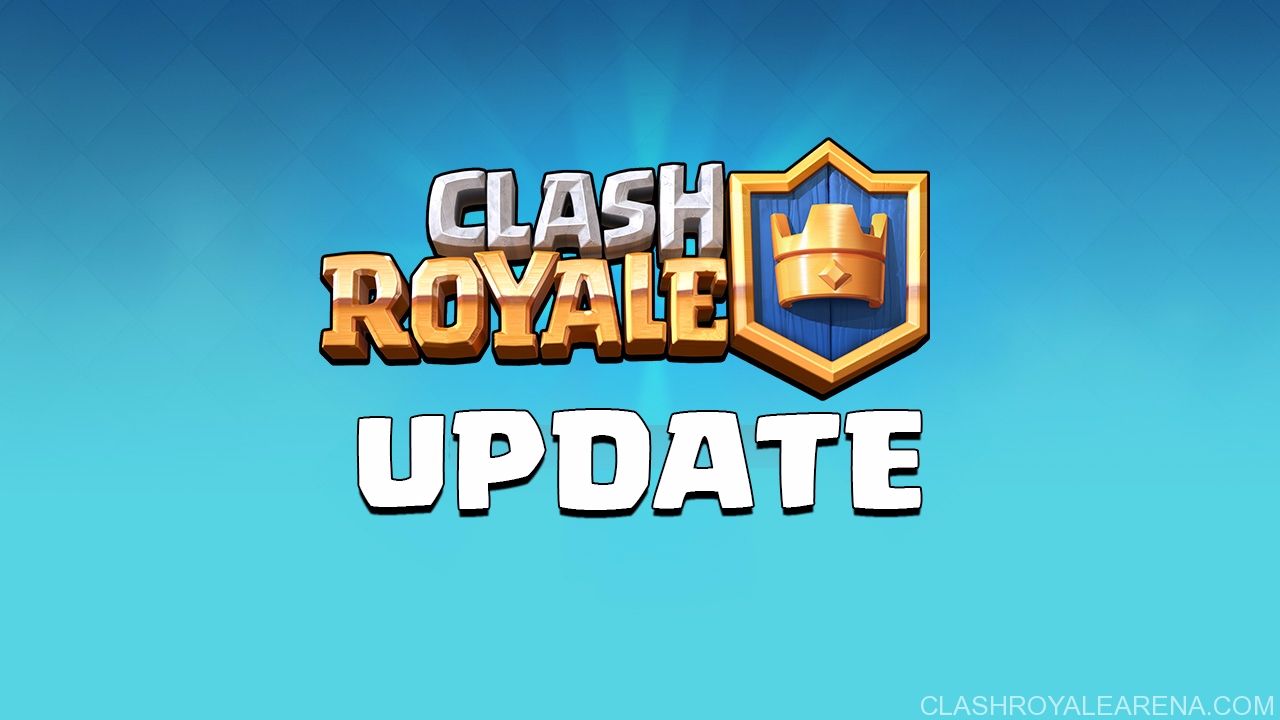 Clash Royale Balance Changes coming soon
Clash Royale has been receiving many updates. The April 2017 update brought in the Heal Card Draft challenge. This draft challenge is similar to the previous one for the Bandit Card. The only major difference is, instead of the Bandit, players will be able to obtain the rare Heal Card. Now, Supercell is gearing up for another major balance changes update.
Supercell, in its latest blog post, has confirmed that balance changes will be coming to Clash Royale on 12th June. That's just 4 days from now! Supercell has mentioned that it always approaches card balance in Clash Royale as a combination of playtesting, listening to community and looking at the stats. The regular balance changes, according to Supercell, will keep gameplay fine tuned and as fun as possible.
The upcoming Clash Royale 12th June update will focus on the new queen of the Arena: Night Witch! Also, Goblin Gang, Tornado and more! Here's the complete list of balance changes –
Night Witch: Spawns 3 Bats on death (from 4), Bat spawn speed to 6sec (from 5sec), initial Bats spawn slower
Tornado, Poison, Heal: Multiple of same spell will stack
Tornado: Duration to 2.5sec (from 3sec)
The Log: Range to 11.1 (from 11.6)
Goblin Gang: Spear Goblin count to 2 (from 3)
Skeletons: Skeleton count to 3 (from 4)
Bandit: Hitpoints +4%, Dash initiates quicker
Inferno Dragon: Hitpoints +7%, re-targets 0.2sec quicker
Witch: Hitpoints +5%, Area damage radius +10%, spawn speed to 7sec (from 7.5sec), initial Skeletons spawn slower
Clone: Faster cloning effect
Battle Ram: Damage that destroys the Ram won't affect Barbarians
Bats: Bat count to 4 (from 5)
Attention:
Governments and ISPs around the World monitors their users' online activities. Reclaim your freedom with
ExpressVPN
and browse the internet with confidence.
Also read: How To Recover Old Clash Of Clans Account And Village [Complete Guide]