Sad news for all clash royale fans as supercell confirms there will be no ClashCon this year. The popular freemium mobile strategy game has an annual convention called the Clash Royale ClashCon. Players meet up and get access to exclusive Clash Royale and Clash of Clans content. However, Supercell just revealed it won't be doing ClashCon this year.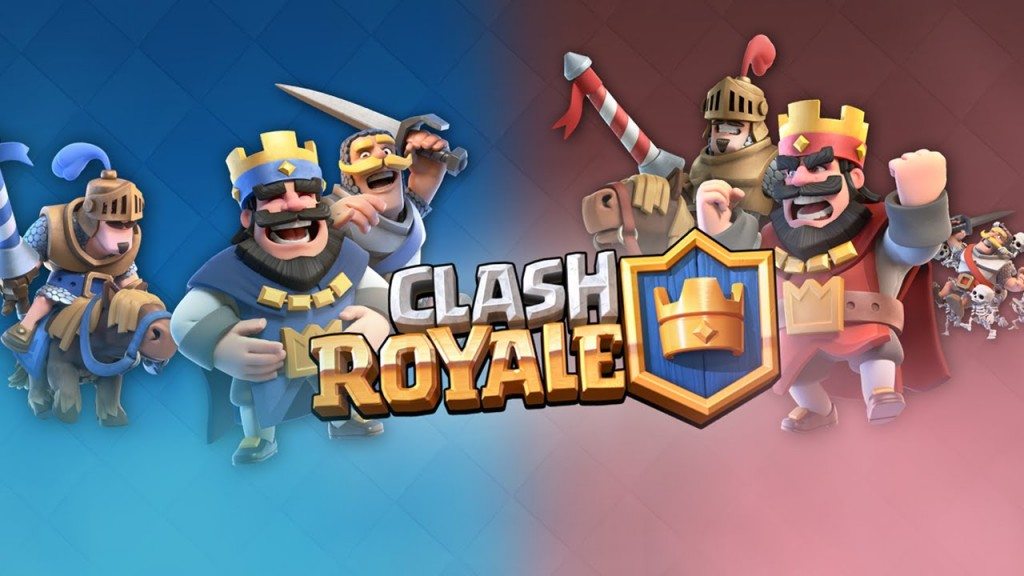 Clash Royale ClashCon 2016 will not be happening this year
"While big events like ClashCon are a great way to give back to players, they are largely limited to the Clashers able to attend in person. We decided that this year the best way to thank our players is to stay focused on the things that benefit the entire Clash Community: improvements and additions to the games, and experiences that players everywhere can enjoy."
The news was devastating to several Clash Royale players but many agreed with the reason why Supercell abandoned the ClashCon this year. A lot of players urged Supercell to balance the game and not focus on an event which can only be attended by some people in person. "Work at the update in clash royale, we've had enough with the so-called "Clash Royale Community Roundup". WORK AT THE UPDATE!" one user wrote on the official forum. You can see the community reaction here.
However, some were visibly upset as they expressed the joy they experienced at last year's ClashCon, even when attending via live stream. "That's quite sad, I was able to attend the live stream last year and was looking forward to it this year."
Did you plan on going to the Clash Royale ClashCon this year? Let us know in the comments below. We'll keep you updated as Supercell reveals more about their mobile game Clash Royale and other products. Stay tuned to MobiPicker for your daily gaming updates.