Clash of Clans has been a massive hit for developers Supercell, and following the success, a new spin-off game was announced, called Clash Royale. Opposite to what the name suggests, Clash Royale is not Clash of Clans 2, though it has some similarities. It is an altogether different game and has been released worldwide now.
Clash Royale is a card collecting game, and just like Clash of Clans, it is strategy-based. You might call it a mix of Card Wars and League of Legends with some Hearthstone in it. This turn-based game is fast-paced and exciting, and even though it will give a similar feel like Clash of Clans, you might find this game more intensive.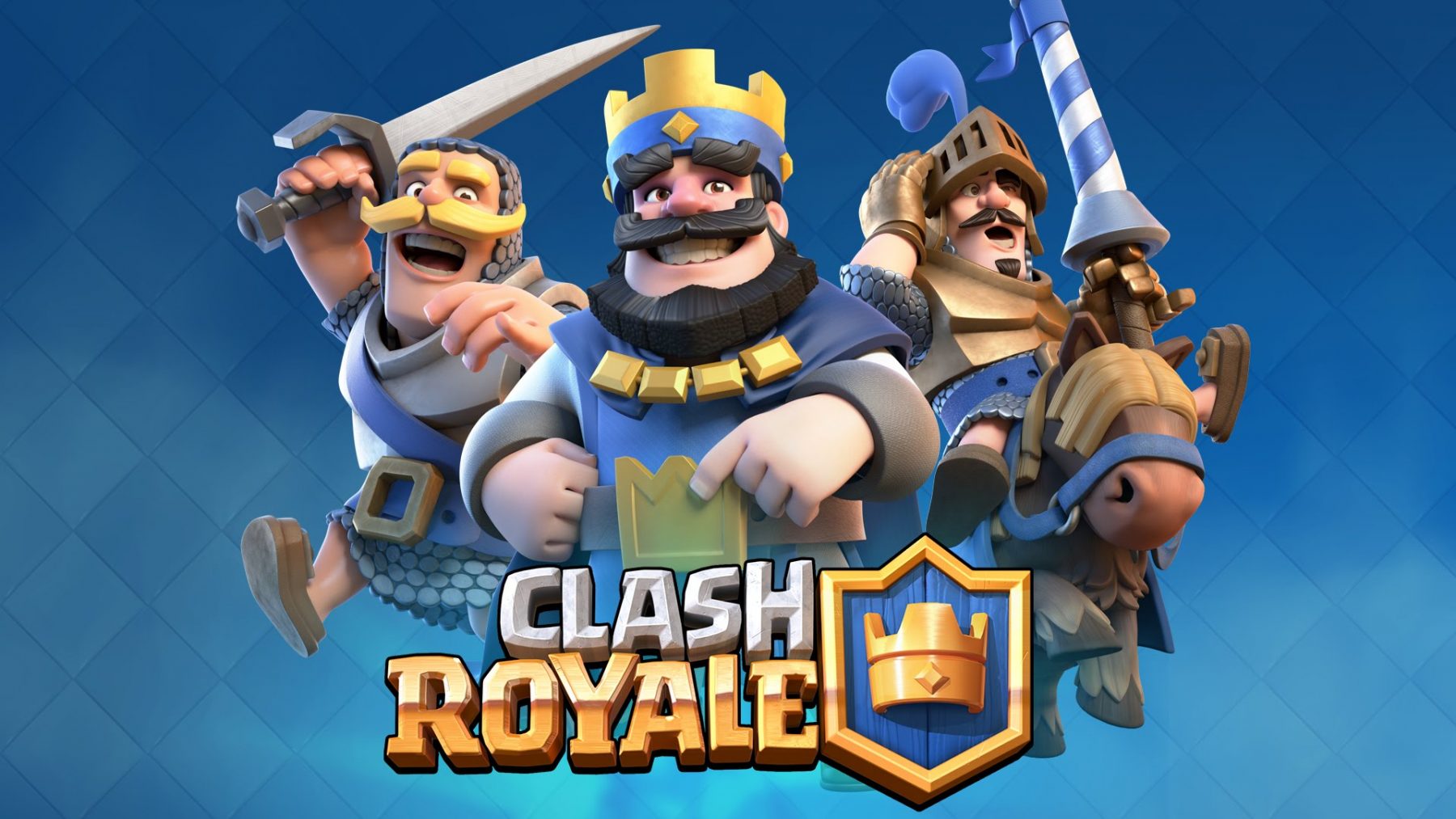 What is Clash Royale?
Clash Royale, as we mentioned above, is a strategy-based game in which you are required to collect cards to make progress. You collect cards (and can even buy them) and level up every character. Some of the characters like goblins, barbarians, giants, skeletons, etc. have been lifted off from Clash of Clans.
Clash Royale is a multiplayer game and there are two sides. Opponents take turns and use the best of their cards to beat the other player. You can earn coins (in-game currency) and use them to upgrade the skills of your characters. The upgrades make your battalion stronger, thus making it easier for you to beat your opponent. Once you have taken the opponent's Castle or two of the defensive towers, you win the battle. Spells and attacks cost Elixir though, which refills quickly. Once you win, you progress into higher leagues and are awarded trophies.
How to Play Clash Royale
Remember that you need to be a quick player to win battles in Clash Royale. You get to choose only 8 cards that you want to take with you into the battle. Of course, you can switch in and out between cards easily. You just have to tap on the card or troop you want to bring in the battle and then tap on the card you want to remove, and it's done.
Before getting into the battle, you need to build your deck of cards by choosing the strongest cards. Deploy your troops for protecting your castle or attacking the enemy, and both of these functions cost elixir that refills very quick. As you get closer to the enemy's castle, you need to create a strategy that will help you take down the castle without losing. You need to confuse the enemy and outsmart them to win.
Clash Royale Released for iOS and Android
Supercell had released Clash Royale for iOS users on 5th January and is available to download from iTunes or the App Store. Meanwhile, the game has been released on the Google Play Store a couple of days back and was downloaded over 500,000 times already in less than 12 hours of the release. An update was released for the Android version two days ago just in time for the release, and it brought new languages, new cards, game balancing, improvements, and much more.
Latest Clash Royale APK Download and Update
The latest Clash Royale APK v1.2.3 was released on 2nd March and is available to download from the source link given below. You can also read about the Clash Royale new features that were added in Clash Royale v1.2.0 APK update.