Whichever way you look at it, Clash Royale comes down to building a great deck that produces great combos and making sure you manage your elixir right. The folks over at iDigitalTimes have got the science down for the first part of that list, at least. Here's some of the best decks you can make in Clash Royale to tide you over the earlier arenas.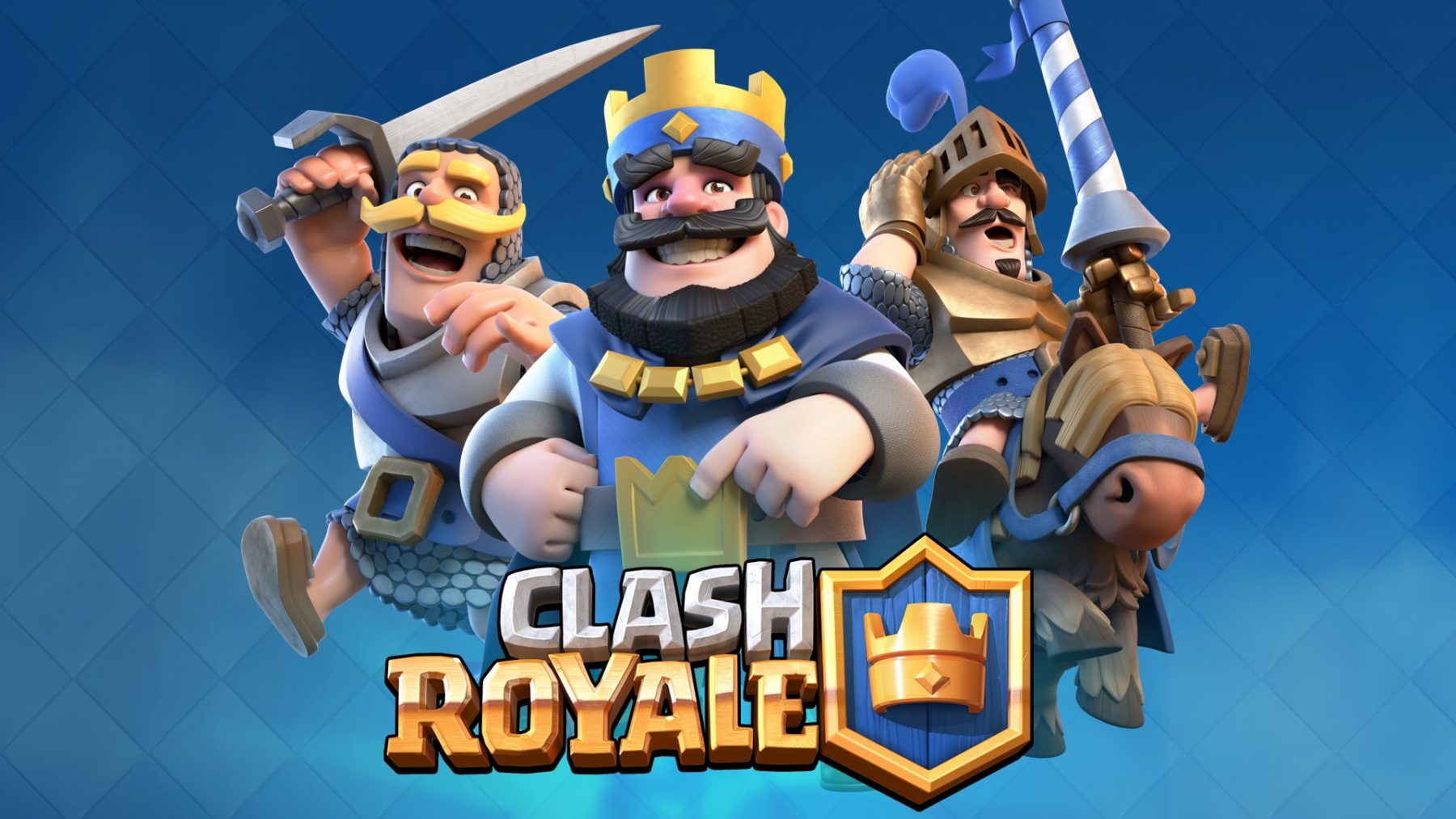 The first deck, titled "Barbarians Lead the Way", features a Barbarian as a tank, Skeleton Army, Mini Dragon, Spear Gobs, Tombstone, Archer, Arrows and Witch. Needless to say, the barbarians are the star of the show here, and since they come in fours, they're pretty resilient. Meanwhile, the Skeleton Army and Tombstone provide defence against enemy tanks. Mini Dragons offer both offence and defence, as does the Witch. Finally, Spear Gobs and Archers make for cheap defence, seeing as they strike from a distance.
The second deck, titled "Giants Before Witches", features Minions, Spear Goblins, Musketeer, Bomb Tower, Bomber, Arrows, Giant and Witch. The offence here is mainly based on Minions, who are cheap and can strike both air and ground targets. Spear Goblins, Bomb Tower, Arrows and Witch all make for very strong defence, with the Witch doubling for the offence as well. Giant is the tank here, and can be accompanied by Bomber.
The third deck, "The Skeletons Have It", features, well, Skeleton Army, Giant Skeleton, Witch, Goblin Hut, Musketeer, Valkyrie or Baby Dragon, Arrows and Spear Goblins. The tank in this deck is the Giant Skeleton, combined with a ranged companion like the Witch or Musketeer. The Witch is the push player, while Skeleton Army serves as the tank-killer. This deck is particularly suited to two-lane play.
Have your own great deck to share? Let us know in the comments below.