Clash Royale is one of the most popular games available for smartphones nowadays. It is built by the developer of Clash of Clans, which is why this new Supercell game has gained equal popularity. Basically a strategy-based card game, Clash Royale APK provides hours of endless fun to the players.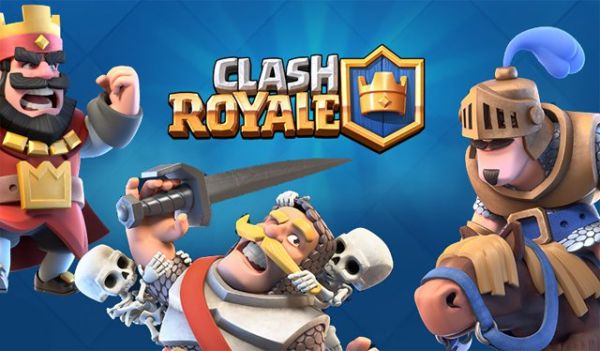 Just recently, Clash Royale for Android received a new update that bumped it up to version 1.4.0. The new update brought many new changes to the game, making it more exciting. Today, another Clash Royale update has been released for Android, but this one is a minor update.
The new release comes with version number 1.4.1, so you can easily guess that it is a small incremental update over the previous release. The latest Clash Royale 1.4.1 APK download file weighs 89.37 MB and works on smartphones and tablets running on Android 4.0.3. This new update does not come with any new features or changes over the previous update, so only expect slight improvements in the performance and bug fixes.
To download the latest version of Clash Royale, you can go to the Google Play Store and update the game. You can also download Clash Royale APK v1.4.1 from uptodown.com.