Clash Royale is a very popular game that was launched earlier this year. It is from Supercell, the same developer who gave us the super hit Clash of Clans game. Talking about Clash Royale, it is a strategy-based card game that keeps you hooked to it for hours and is loved by millions of people. Today, a new Clash Royale APK update has been released.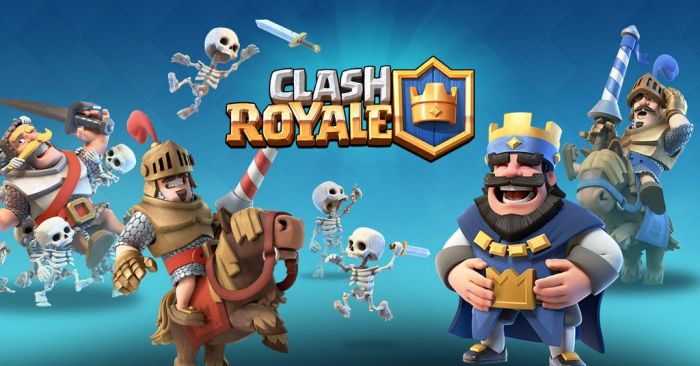 The latest Clash Royale APK download file comes with version number 1.4.0 (build number 88). The total file size is 89.37 MB and the game can be installed on all smartphones and tablets running Android 4.0.3 or later. The new Clash Royale 1.4.0 APK brings a lot of changes to the game to make it better then before.
Firstly, there is a big feature called Tournaments that lets you battle nearby players to win Tournament Trophies. You can win huge Tournament Chests by climbing the leaderboard. Also, the new Clash Royale update for Android comes with four new cards. There are two new Legendary cards called "The Log" and "Lumberjack, a new Epic card called "Bowler", and a new Common card called "Ice Spirit".
There's a new Arena called Frozen Peak that can be unlocked at 2300 Trophies. The update includes card balance and new tournament achievements. To download Clash Royale 1.4.0, you can go to the Google Play Store. To download Clash Royale APK latest version, go to APKPure.com or other similar mirror sites.