If you love Clash of Clans, then it is highly likely that you have already installed the new Clash Royale game too on your Android device. The game was made available on the internet only recently, as it is still not available on the Play Store in all countries. The Clash Royale APK download file is already available, but what will make fans more happy is that a new Clash Royale update has been released today!
Clash Royale 1.20 APK Update: What's New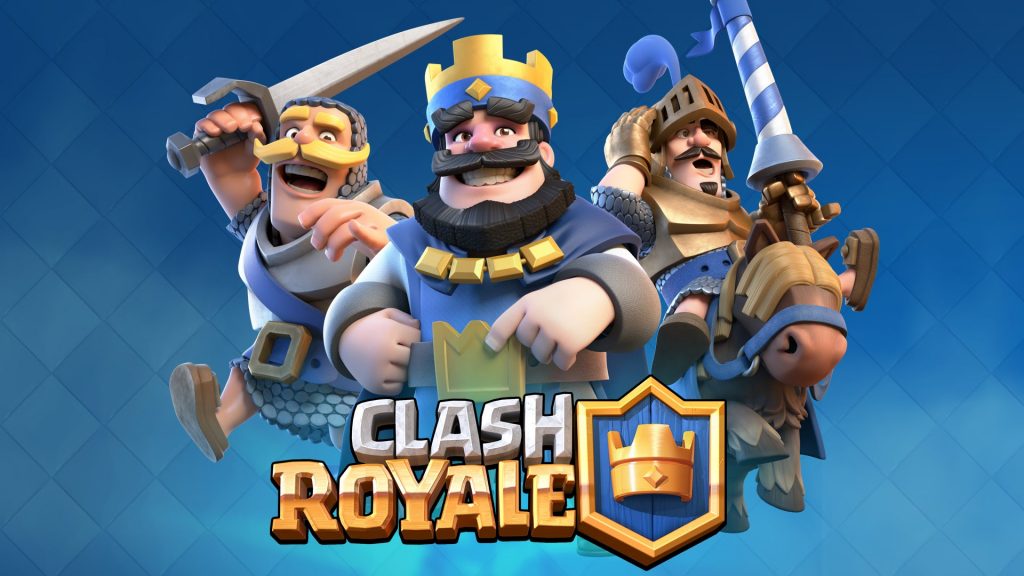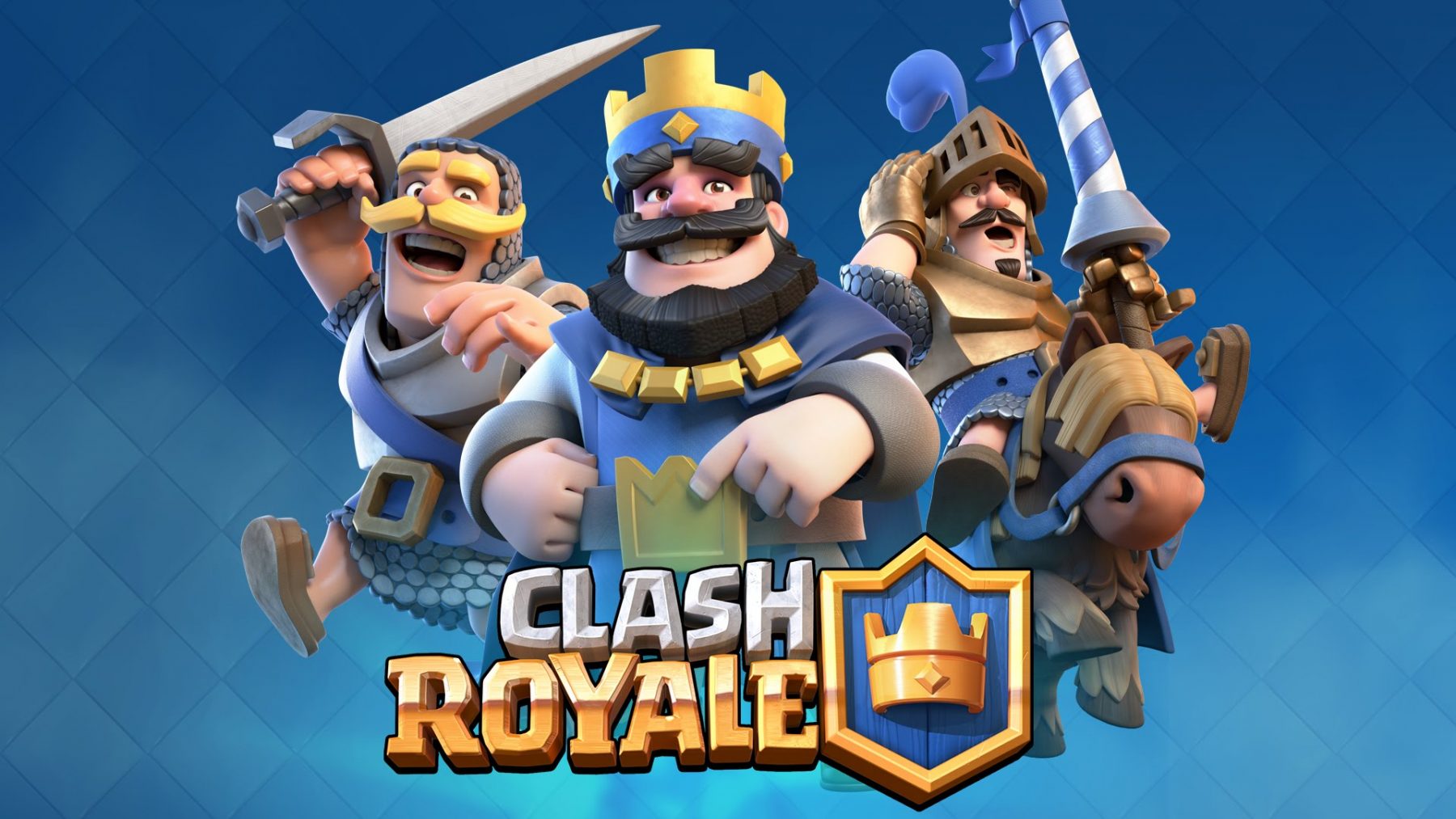 The new update bumps up the version number to 1.20. The latest Clash Royale 1.20 APK comes with a lot of new features, enough to make the players cheerful. The game now gets six new cards, including a Common Card called Royal Giant, a Rare Card called Three Musketeers, a Card Rarity called Legendary, and two new Epic Cards called Poison and Dark Prince.
The new Clash Royale v1.20 update also brings two new chests – a Super Magical Chest and a Giant Chest. Also, you can now save multiple Battle Decks. There's a new Arena too called Builder's Workshop, which is unlocked at 1700 Trophies, while the Royal Arena becomes available at 2000. Apart from that, there's a Training Camp too with opponents scaling up to 3500 Trophies.
With the new update, Clash Royale now gets localized with 14 new languages in-game, including Arabic, German, Korean, French, Russian, Norwegian, Italian, Dutch, Spanish, Portuguese, Turkish, Japanese, Traditional Chinese, and Simplified Chinese. a good news for iPhone 6s and 6s Plus users is that the update for these devices gets the new 3D Touch integration for viewing quick card info.
The developers have re-balances some cards, and the replay controls can be hidden or displayed by tapping on the screen. Buildings and troops that deal area damage will not stop their attack if the death of their target occurs during the attack animation. Lastly, the mirror has been fixed and corrected and now costs your previous card plus 1 Elixir.
Clash Royale 1.20 APK Download
As you see, the new Clash Royale v1.20 update adds loads of new features to the game and makes it even more exciting than before. If you already have the Clash Royale game installed on your Android device, then you must not wait to get this update. And if you haven't played Clash Royale before, you must not wait anymore time and download this great game right now.
You can download Clash Royale 1.20 APK from uptodown.com.