Clash Royale 1.2 APK was released just a couple of days ago and brought in a lot of new additions to the game. It brought multiple battle decks, new cards, new arenas, and much more. And today, the developers of the app have silently pushed out another small update for the app in the Play Store. As we noticed at the Play Store page of Clash Royale, the game has been updated to version 1.2.1.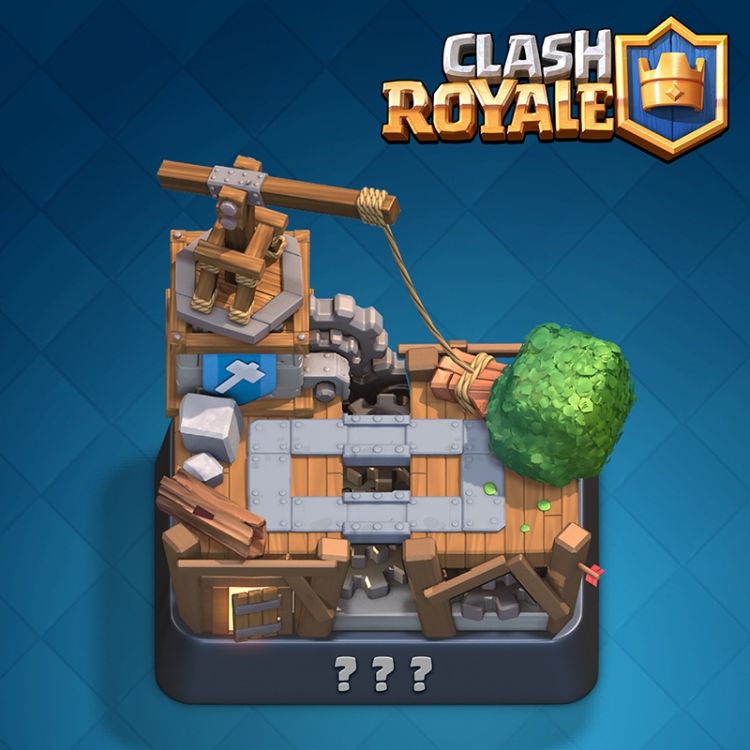 Given below is the changelog for Clash Royale 1.2.1 APK that we found at the official Clash Royale page of the Google Play Store:
NEW CARDS, NEW ARENA and MULTIPLE BATTLE DECKS UPDATE!

SIX NEW CARDS

– New Common Card: Royal Giant

– New Rare Card: Three Musketeers

– New Epic Cards: Dark Prince, Poison

– New Card Rarity: Legendary…

NEW ARENA, CHESTS & MORE

– Arena: Builder's Workshop

– Chests: Giant Chest and Super Magical Chest

– Deck Slots: Save multiple Battle Decks

BALANCE & OTHER CHANGES

– Card Balance: We've re-balanced a few cards, visit www.clashroyale.com to find out more
If you are a Clash Royale fan, we suggest you get this update right now. And if you haven't played this game yet despite being a fan of Clash of Clans, then you must make no delays in trying out this exciting battle of cards.
To know more about the game, read our Clash Royale report. You can get the latest update from uptodown.com.