Clash of Clans has earned huge success in the world of mobile gaming and is played by millions of people globally. Supercell, the developer of the game, has gained immense popularity. Due to the success of Clash of Clans, the developer decided to push out another game that seems to be the next big hit in the Play Store.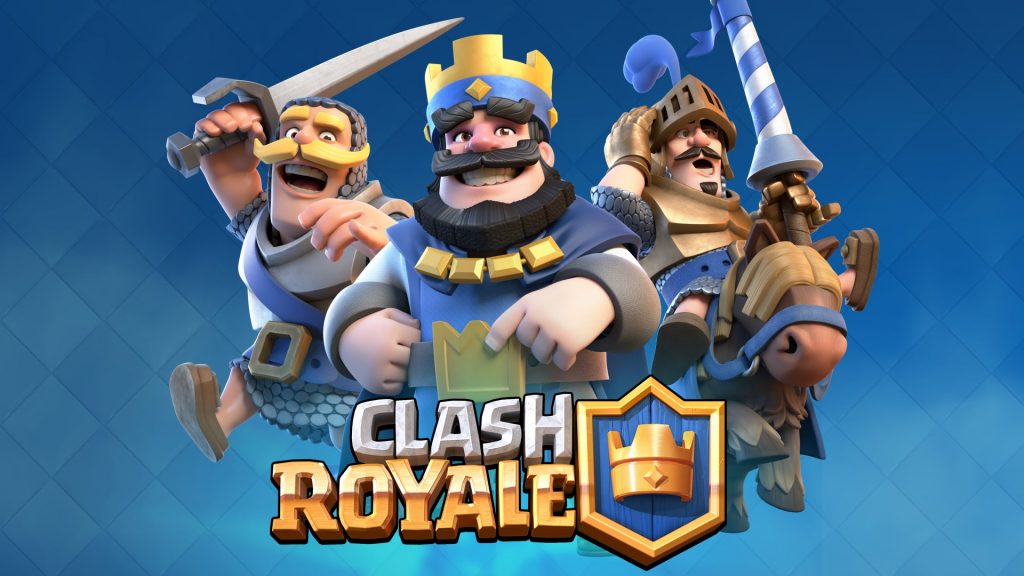 Called Clash Royale, the new game is based on card collection. You collect different cards containing troops, defenses, spells, etc. and them use those cards to defeat other real players around the world. You then go on to collect rewards and upgrade your skills. You can even join other players, form a clan, and fight with other clans.
If you haven't updated Clash Royale APK after the first v1.1.1, you should know that the Clash Royale 1.1.2 APK download has already been released. The latest release is 83.94 MB in size and runs on all Android 4.0.3+ devices.
Talking about the changes, the latest Royale Clash APK fixes general bugs found in the initial version. It also improves the overall speed and stability of the game. The developers have also produced the balance of cards in this release. We can expect some even bigger changes in the next update.
Clash Royale is still not available in the Google Play Store in many countries, but the Clash Royale APK download file is available on the internet. You can download Clash Royale 1.1.2 APK from UptoDown.com.