If you are a fan of Clash of Clans on Android and have been following the recent news, you would know that a new game from Supercell called Clash Royale has been released. Though the game isn't available in many parts of the world right now, the Clash Royale APK file has already been released on the net and is available to download for Android devices.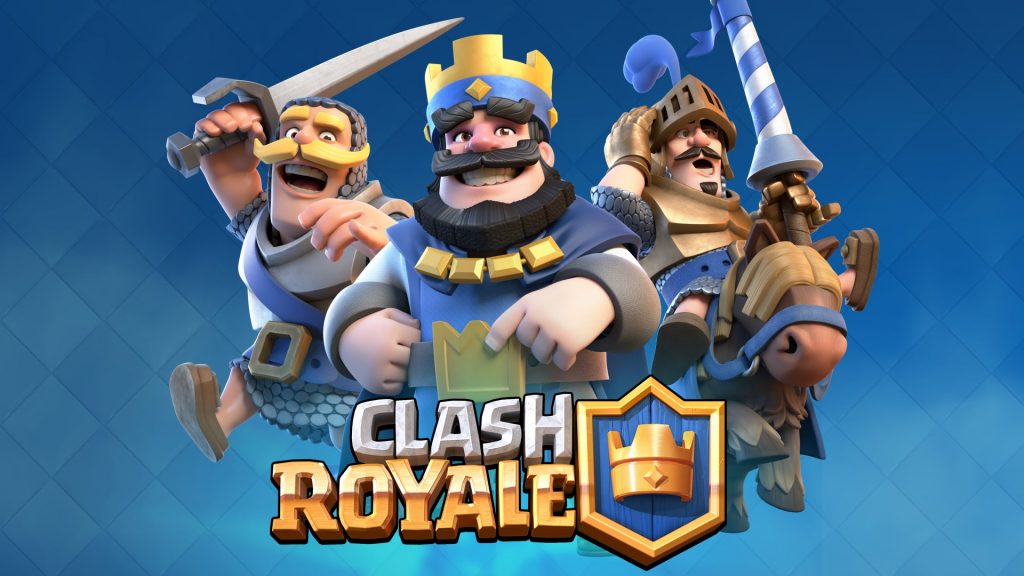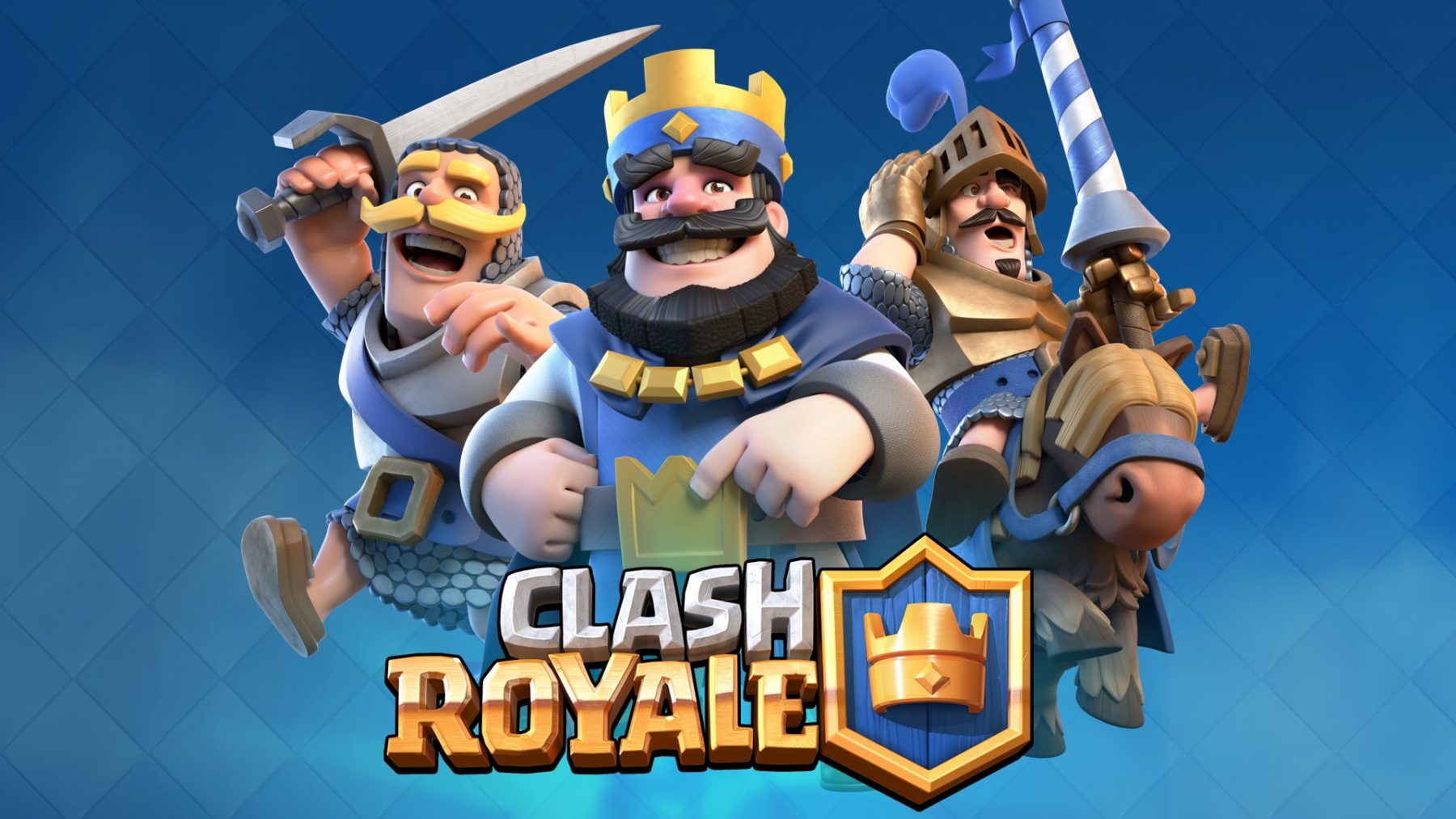 Coming to the game itself, we have every reason to believe that this game is going to be a large hit too just like Clash of Clans. Clash Royale is essentially a card game; you need to collect various cards and upgrade them to make them more powerful. You then use these cards to duel various players, real players from around the world. You can attack and destroy opponent's towers and win rewards. You can go on building your deck and collect more powerful cards. As you keep progressing to the top, you can join hands with other players to form a clan and fight against other clans. There is much, much more to the game and it's better played than talked about.
Download Clash Royale APK for Android Smartphones and Tablets
Hardly a couple of days after version 1.1.1 was released for Android devices, Clash Royale APK got update to version number 1.1.2. The latest Clash Royale 1.1.2 APK download file brought bug fixes and improved the speed and stability of the game. It also produced the balance of cards in the game.
Except the things mentioned above, nothing else has changed. But this update should be considered important as it makes the game more stable for the players. The Clash Royale 1.1.2 APK file weighs 83.94 MB and is compatible with all mobiles and tablets running on Android 4.0.3 or later.
You can download Clash Royale 1.1.2 APK from apk4fun.com.