Clash of Clans is one of the most popular mobile games and has kept people hooked like no other game. The developer behind the game, Supercell, has had a few other successful games too. And they have launched another game called Clash Royale that is all set to provide a different gaming experience to the fans.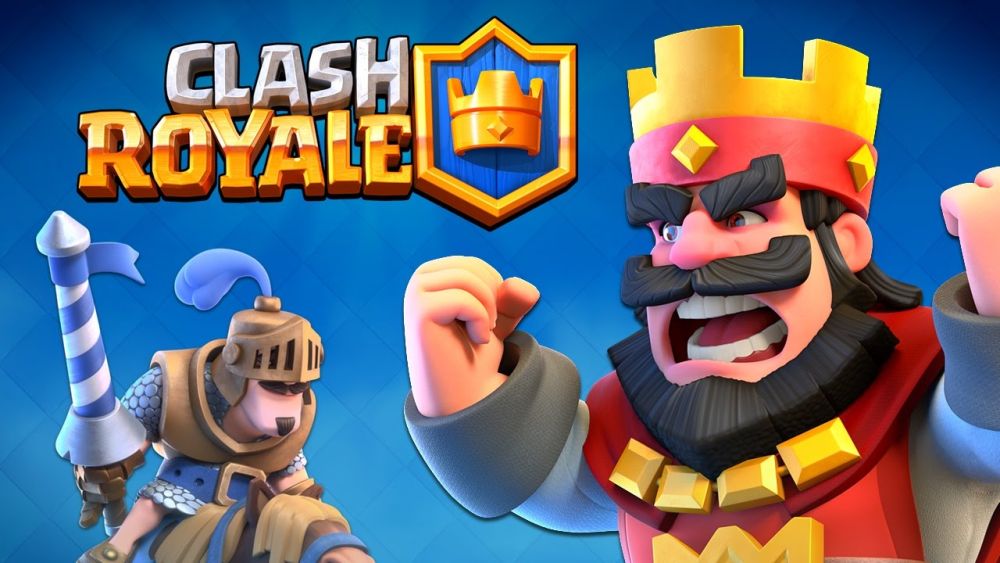 Clash Royale for Android is basically a multiplayer game where you collect and upgrade various cards including spells, defences, and troops, and then use these cards to battle against other real players around the world. You can form a clan with other players and fight against other clans together.
Though Clash Royale is currently available for Android and iOS only in a few countries, the Clash Royale APK download file has already been released on the internet. We reported yesterday that Clash Royale 1.1.1 APK is now available to download, and today, a new version of the game has been released. The new update comes with a version number 1.1.2, and this latest Clash Royale 1.1.2 APK download file weighs 83.94 MB. It is compatible with all Android phones and tablets running Android 4.0.3 and above.
If you have already downloaded the previous version, the latest Clash Royale APK update won't bring any significant visual changes. This update comes with bug fixes and improvements for speed and stability of the app. Also, it includes the balance of cards. Other than that, no other additions have been made.
If you are a fan of Clash of Clans, then you should definitely download Clash Royale right now. You can download Clash Royale 1.1.2 APK free from aptoid.com.