Supercell's best game till date is Clash of Clans, which has broken all app store records and is one of the most-downloaded mobile games right now across every platform. Boasting of millions of players around the world, the game hasn't seen a tough rival yet. But as you may have already heard, Supercell is readying another similar game that promises to bring an equally challenging gameplay.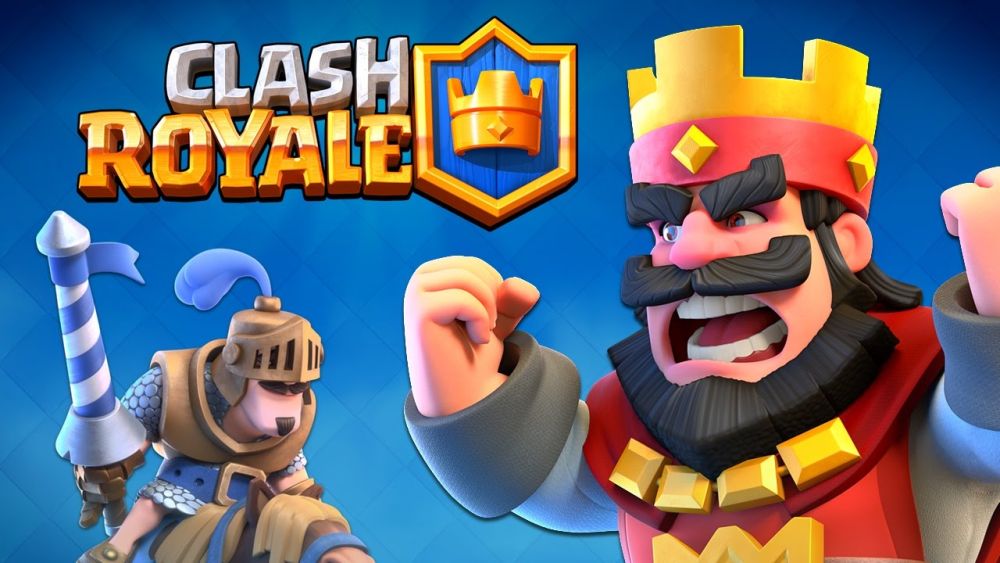 Called Clash Royale, the new game is a card-based multiplayer game which allows you to collect powerful and useful cards and then battle against your enemies with them. And yes, you are battling real players around the world and not the CPU, which makes it all the more exciting. You can join hands with other players, trade cards with them, build clans with them, and fight against other clans to gain victory over them and win their cards. The game gets many more exciting features.
Clash Royale is already available in a few countries on the Google Play Store but hasn't been launched in most parts of the world. However, the Clash Royale APK download file for Android devices has already been uploaded on the web, so anyone can download and install Clash Royale on Android right away. Released initially as Clash Royale 1.1.1 APK, the game has swiftly been updated to Clash Royale 1.1.2 APK, and this new version brings a couple of improvements.
The new version 1.1.2 with build number 13 is 83.94 MB large and supports Android 4.0.3 and above. There are some general bug fixes in this new update along with improvements for speed and stability of the game. The balance of cards has also been added to the game now. If you are a Clash of Clans fan, we strongly suggest that you try out the new game once, and you'll surely love it.
You can download Royal Clash 1.1.2 APK free from the source link mentioned below.