Supercell is popular for the game called Clash of Clans, which is the most popular game from the developer. Of course, Supercell's other games like Hayday and Boom Beach are also very popular and have been doing well in the app stores. Well, the developer is all set to release its newest game in the market, and the new game is called Clash Royale. While the Play Store hasn't listed the game yet, Clash Royale APK download file is now available.
Clash Royale is a real-time multiplayer game and lets you play quick matches other players for taking their trophies. As opposed to Boom Beach and Clash of Clans that enable you to build bases and play battles against other player but not in real life, Clash Royale will let you duel with the players in real time inside many different available arenas at the same time.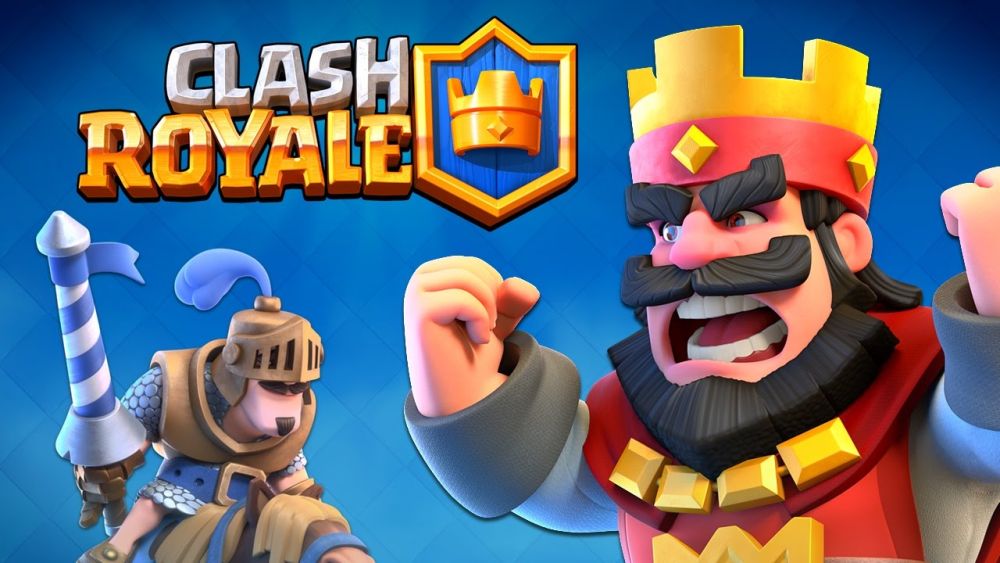 The new game will get multiple elements in it, like collecting cards for new units and heroes that can be used for fighting battles. You can also unlock new arenas for fighting. New rewards and items can be unlocked to upgrade your cards, and you can also gather new cards throughout the gameplay as you win battles. Just like you build bases in Clash of Clans, you need to build your deck with useful and powerful cards to win in Clash Royale.
The main focus of the game is to build a powerful deck, but you can also join with other clans for trading cards with other players and teaming up to win more easily. You can also have friendly competition with those team mates in private duels. As mentioned earlier, Clash Royale for Android hasn't been released in the Google Play Store. However, the Clash Royale APK download file has been leaked online and is completely safe to download and install.
The Clash Royale 1.1.1 APK download file is 84 MB large and is compatible with all devices running Android 4.0.3 or later. You can download Clash Royale APK from APKPure or APKMirror.com.